Window Treatment Ideas for French Doors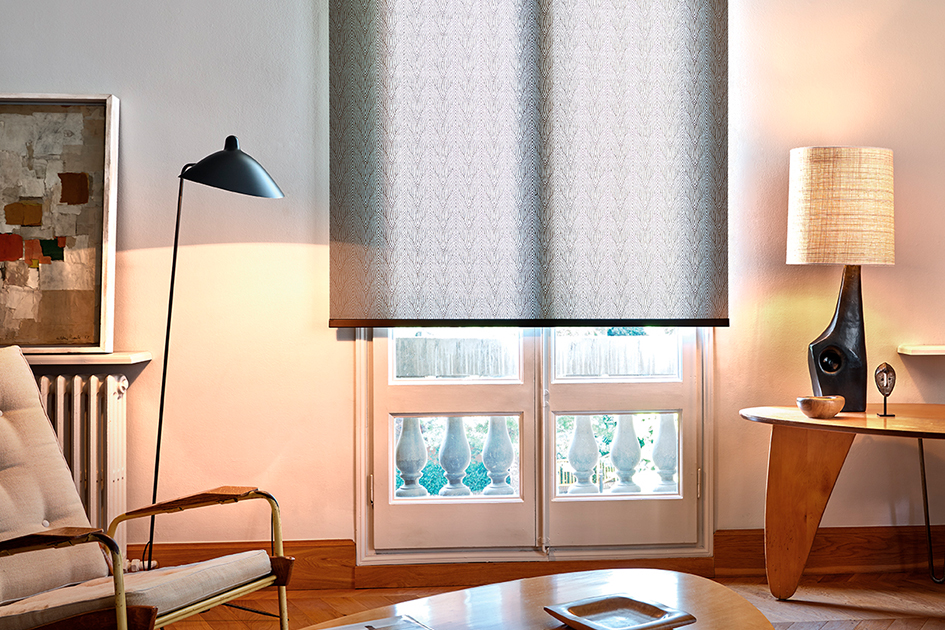 If you have French doors in your home, you may find it challenging to find window treatments that keep your room aesthetically pleasing while also controlling sunlight and privacy. French doors often act as a gateway between the rooms in your home or to a backyard and patio, so design needs often differ. A common concern with French door window treatments is maintaining the door's functionality. Selecting window treatments that don't interfere with the door's handles requires careful consideration.
If you are looking for window treatment ideas for the French doors in your home, this post provides ideas and options for choosing window treatments for French doors. Read on to learn about the best window treatments for French doors.
Window Treatments for French Doors 101
Unlike regular windows, French doors have little or no depth, which is why your window treatments must be mounted in just the right place. If you are looking to outfit your French doors with individual coverings, the key is to select a window dressing shallow enough to fit behind the door handle. This will allow the covering to hang closely between the door and decorative handle without any interference.
If you are looking to limit sunlight and optimize your home's privacy you may want to consider one window treatment mounted above the window case that covers both doors. For this type of treatment, it is important for the mount covering to be high enough to clear the opening, especially if the doors swing in.
If you plan on regularly raising and lowering your shades, you'll want to consider cordless treatments to avoid getting cords tangled on the door handles while also increasing child and pet safety. If you plan on keeping your window treatments down, you'll want to consider hold-down brackets to keep the bottom of your window treatments in place.
Choosing the Right Window Treatment for French Doors
When selecting the right window treatment for the French doors in your home, consider: Your design style preference, the amount of privacy you need and how often the doors will be used.
Since shades come in a variety of styles and fabrics, they can be customized to fit every room's style, location or light coverage needs, and they can be modified to fit larger-sized windows. Here are three shade options that work wonders for French doors:
Solar Shades: Since large windows naturally let in more light due to their size, protective solar shades are a great window treatment idea. Solar shades are an effective option to cover windows that receive a lot of sunlight throughout the day.
Roman Shades: Roman shades are another popular French door treatment option to provide a dramatic look and more light coverage. The graceful folds of these shades can coordinate with the French door design and provide an entirely new look to the room's aesthetic.
Cellular Shades: These shades are not only lightweight and sturdy, but their unique air pockets also help regulate temperatures without blocking the entire view.
Measuring and Installing French Door Window Treatments
Installing window treatments can be difficult and it becomes an even more challenging project when you are dealing with larger windows like French door windows.
When measuring and installing window treatments for French doors, it's recommended to have a professional complete the process to ensure an accurate and secure fit. A shade installation professional can measure and install tall window treatments with safety and accuracy to ensure you are happy with the finished product.
Visit a Showroom to Find the Best Window Treatments for Your French Door Windows
Whether you need inspiration or want to get some professional input on measurement and installation, The Shade Store is here to help. If you're ready to get started with selecting and installing window treatments for your French doors, find a showroom near you to meet with a Design Consultant in-person or virtually. They can help you find the best window coverings for the French doors in your home.