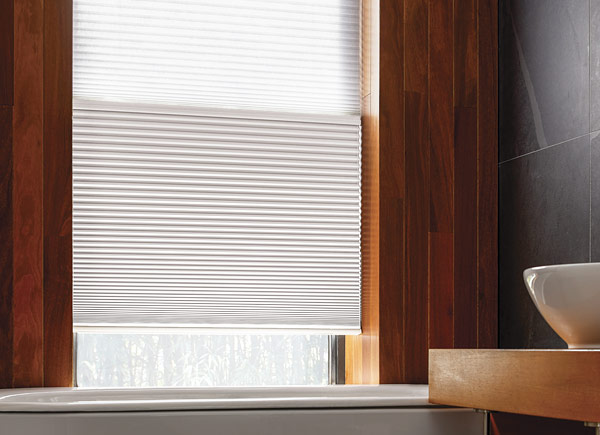 Energy-Efficient Design
Our unique honeycomb Cellular Shades are great for improving insulation and regulating interior temperatures.
What You'll Love
50+ exclusive materials
Keep your energy bills in check
Regulate interior temperatures
Shades ship free in 7 days or less
Select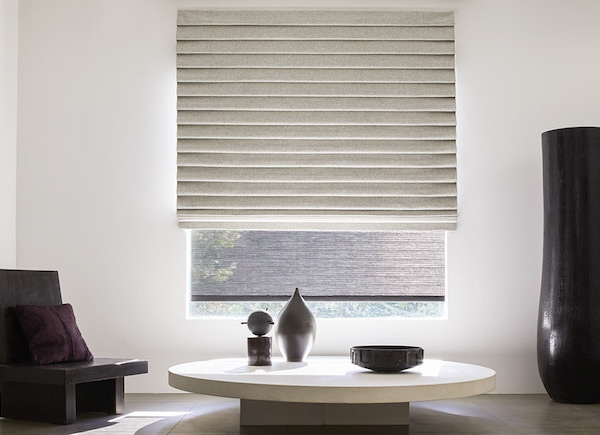 Luxurious & Bold
Our Pleated Roman Shades feature uniform folds, creating the luxurious cascading effect that defines this style.
Key Features...
Uniform hobbled folds spaced 4-5" apart
Meticulously handcrafted appearance
Excellent functionality - for everyday use
Select
Shop Pleated Shades
The Shade Store's collection of Pleated Shades strikes the perfect balance of privacy and light control. We offer two types of Pleated Shades in our showrooms nationwide and in our online shop: Solid Pleated Shades and Pattern Pleated Shades. At our nationwide showrooms, expert Design Consultants are available to help you with everything you need to find beautiful custom window treatments for your home — from material selection to measurement & installation scheduling and more. Our website also lets you order free swatches so you can find the finest handcrafted products online. If you have any questions or need help finding the perfect styles for your home, simply request a complimentary design consultation and we'll guide you through it all.