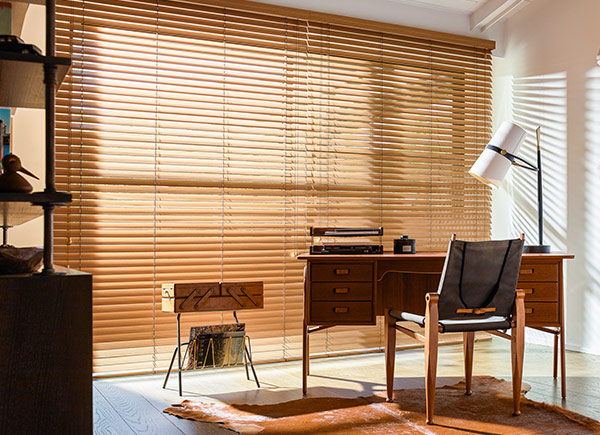 Choose from over 65 exclusive eco-friendly woods. All wood blinds are handcrafted in the USA and ship free in 7 days or less.
Shop Sale Now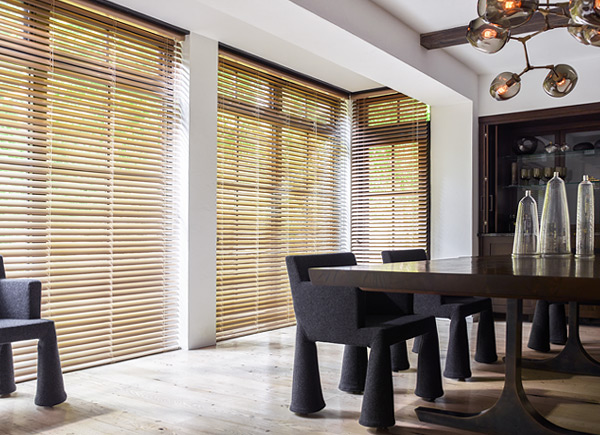 1" and 2" metal blind designs, both versatile and functional. A great economical choice. Durable, long-lasting, and available in 11 colors.
Shop Metal Blinds
We're pleased to offer FREE SHIPPING on all orders in all 50 States. This includes all products in all sizes (even over-sized shipments).
Learn More