Drapery vs Curtains: What's the Difference?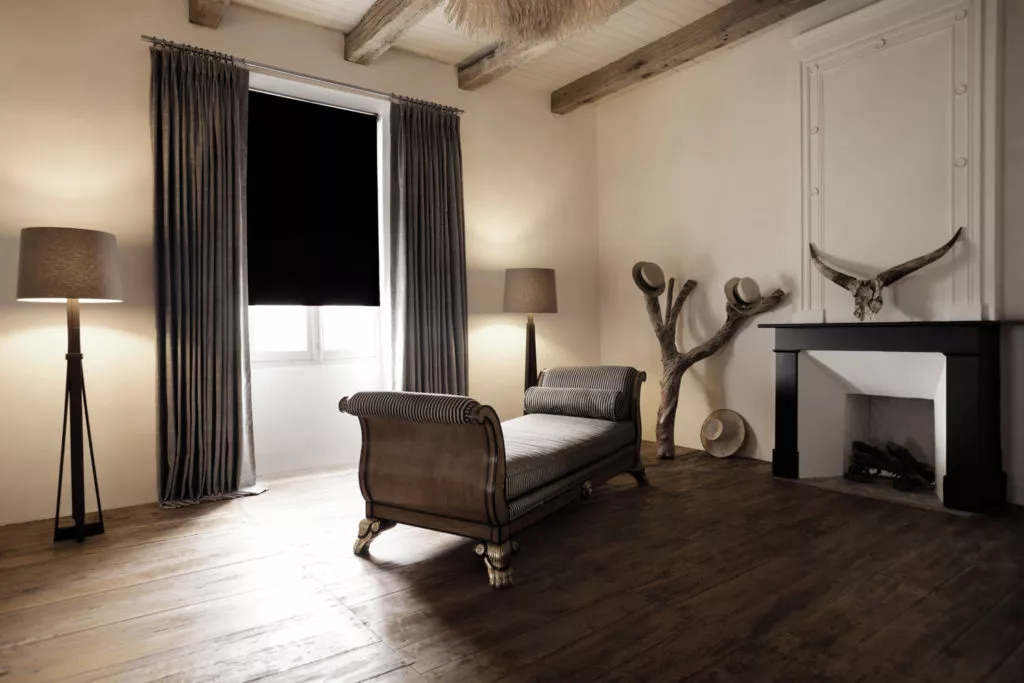 Nearly every bit of confusion surrounding drapery/curtains nomenclature is due to history and semantics. Let's go a few years back. You know what? Let's go 700 years back to the Middle Ages. See, back in the Middle Ages, Drapers were merchants who sold fabrics to the curtain makers – two separate and distinct occupations. One specialized in the fabrics while the other specialized in the sewing and crafting of the product. Drapers were known for their luxurious fabrics (suedes, velvets, etc.) and were a key component of the supply chain.

Today the distinction between curtains and drapery comes down to semantics. We prefer to use the title "drapery" to describe this type of window treatment because of its historical association with quality and craftsmanship. If you come into one of our showrooms and ask for curtains, we'll lead you in the right direction and get you set up in no time. Don't let the difference trip you up!