Luxurious Comfort: Get to Know Velvet Curtains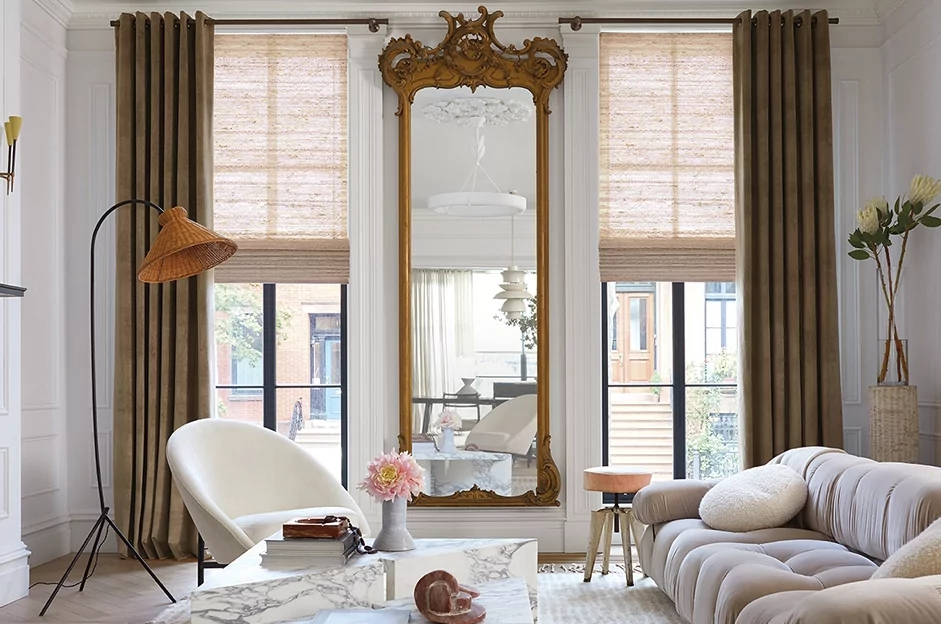 Inner Layer: Waterfall Woven Wood Shades — Artisan Weaves Cove, Ash / Outer Layer: Grommet Drapery — Velvet, Camel

Unmatched texture, beautiful folds and a stately, luxurious appearance… Velvet Drapery fabric is one of our absolute favorites. If you're going for a look that's clean, sleek and sophisticated, we highly recommend velvet drapery fabric.
From Ripple Fold to Tailored Pleat, every style of our drapery looks incredible with velvet. It creates clean, elegant lines when it's draped all the way from the ceiling to the floor without a puddle at the bottom — and when layered with shades, it adds even more depth and texture to your home interior.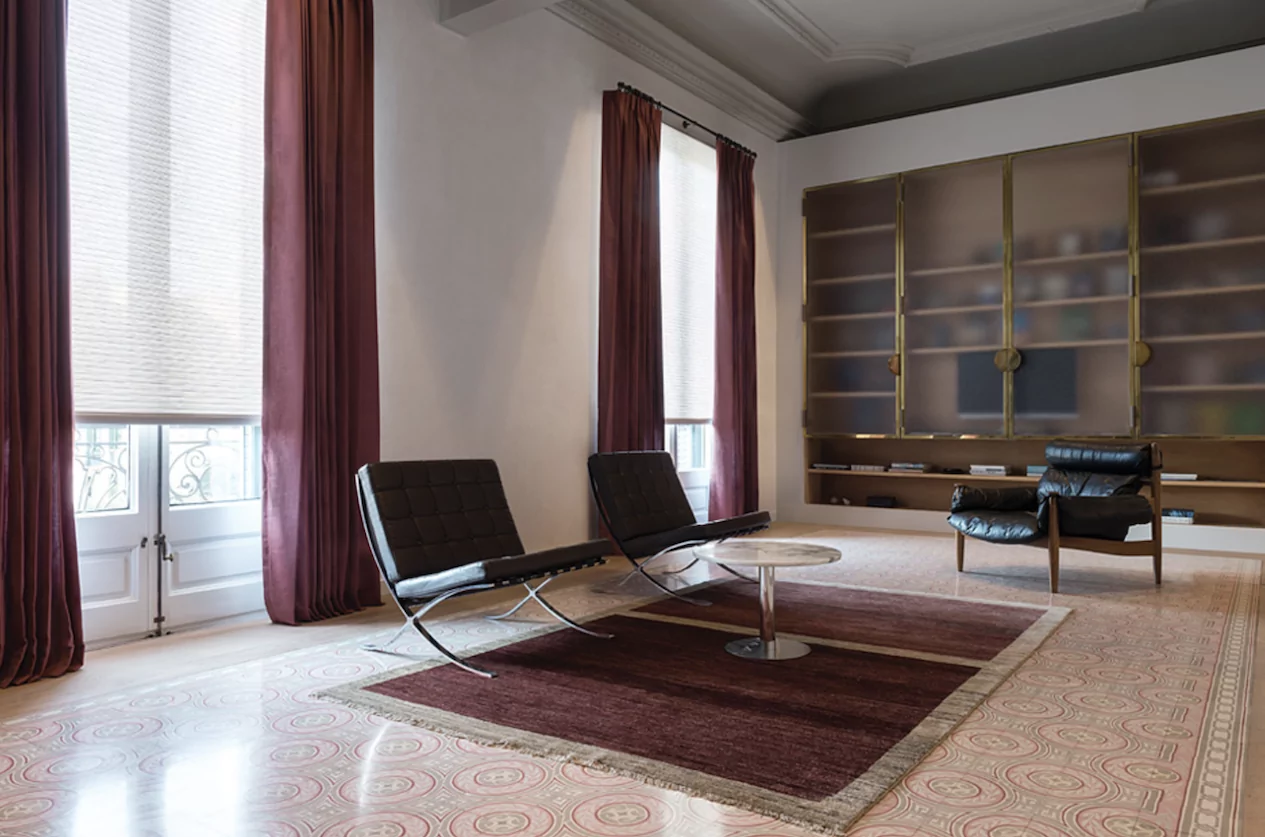 Inner Layer: Roller Shades — Mesa Verde, Cedar / Outer Layer: Tailored Pleat Drapery — Posh Velvet, Burgundy
Let's go over a few tips on how to make the most of your velvet drapery fabric:
Blackout Velvet Curtains
Blackout Velvet Curtains are a great option for bedrooms and spaces where you want more privacy and light control. With added blackout lining, velvet drapery fabric blocks 99% of light and provides excellent insulation.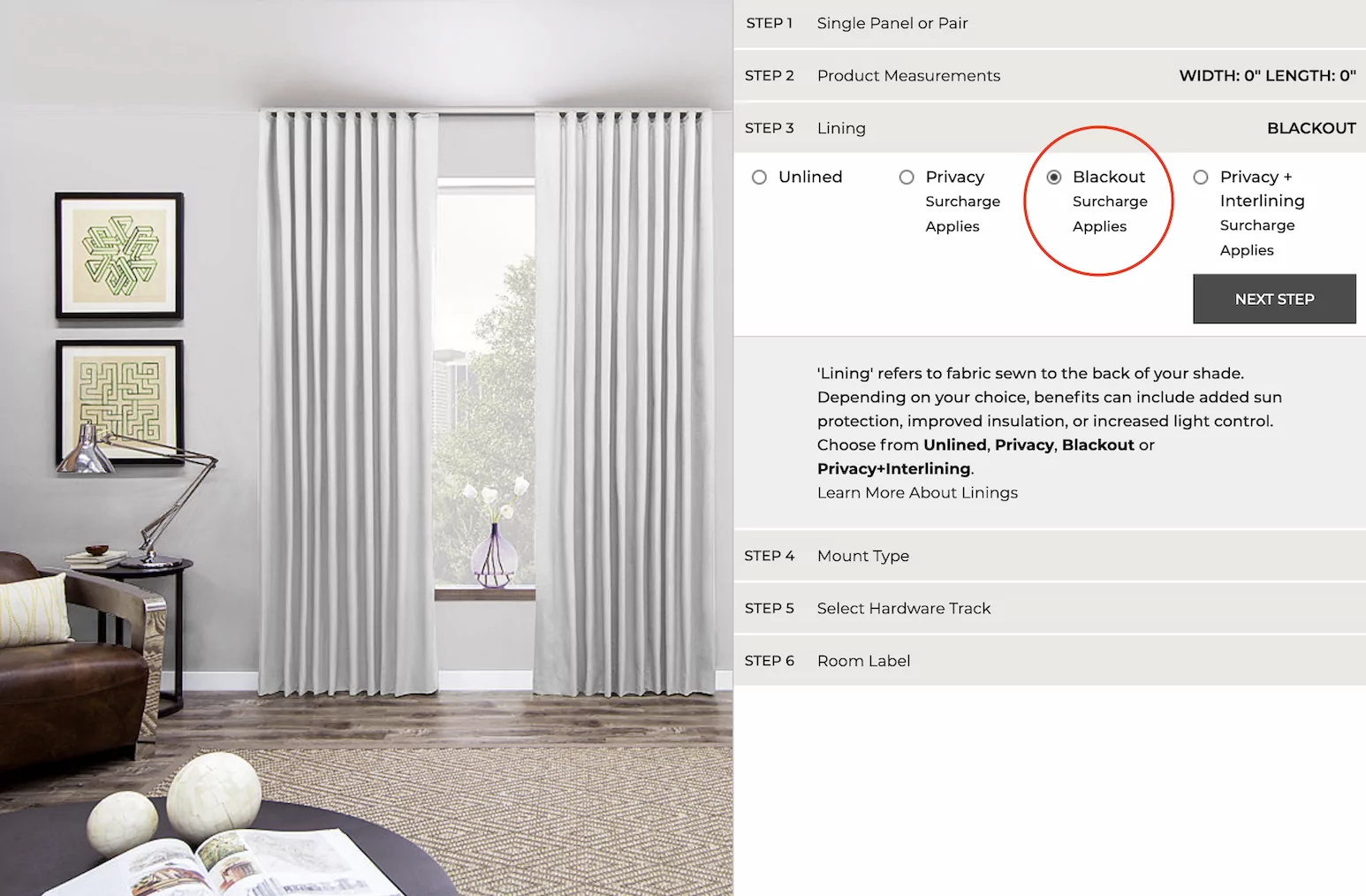 To add blackout lining to your velvet drapery, simply select "Blackout" in Step 3 of drapery customization online or let a Design Consultant know at your local showroom.
Sound-Blocking Curtains
With its rich texture and elegant folds, velvet makes great sound-blocking curtains. It helps dampen the sound in large open spaces and reduce noise from the outdoors.
How to Wash Velvet Curtains at Home
If you're wondering how to wash velvet curtains at home, we recommend using lukewarm water and a gentle upholstery cleaner, but it would probably be best to take it to your local dry cleaners. Our Design Consultants at our showrooms nationwide would be happy to put you in touch with the right people for the job.
Have questions about velvet drapery fabric? We're here to help.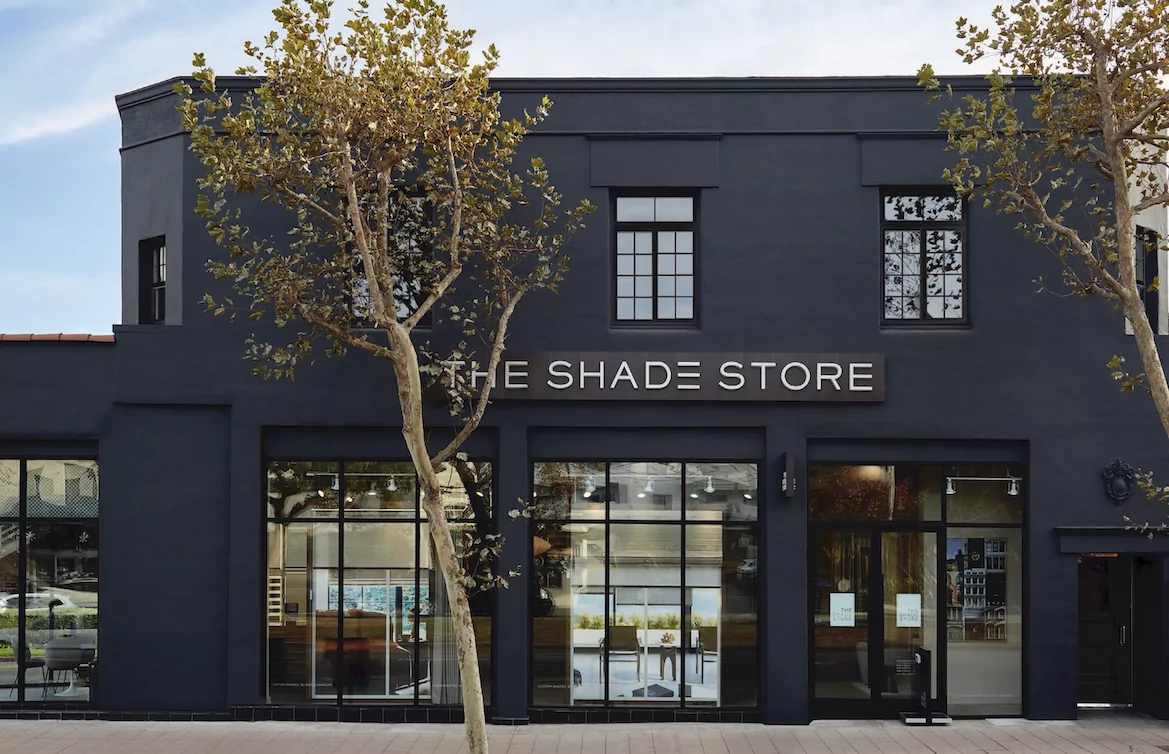 If you have questions about velvet drapery fabric — or if you need assistance finding your dream window treatments, we're here to help. The Shade Store offers expert services every step of the way — from inspiration to installation. Our team of Design Consultants is available to assist you with material selection, color coordination, measurement & installation scheduling and more, however you choose to shop. To get started, stop by your local showroom, visit us online or give us a call at 800.754.1455.
About The Shade Store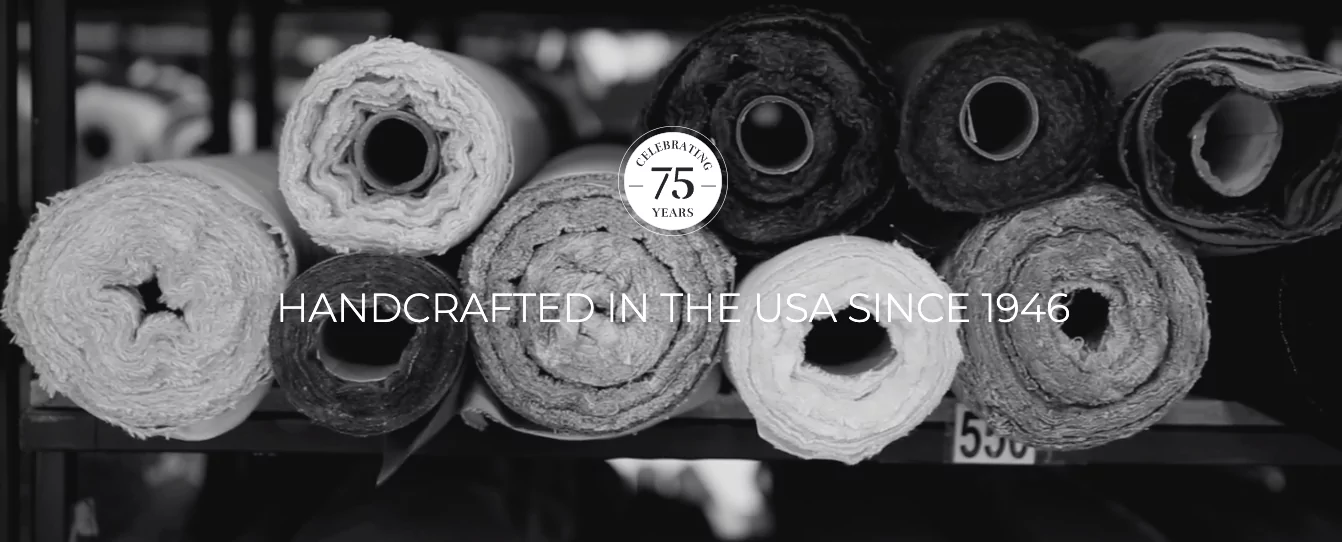 The Shade Store is a premium custom window treatment company with a rich heritage in luxury textiles and interior design. Its exclusive collection of more than 1,300 in-stock fabrics and materials provides customers with an unparalleled amount of style and customization options. Every window treatment is proudly handcrafted in the USA, hung and tested for quality assurance and ships free in 10 days or less. With showrooms nationwide, The Shade Store offers a complete range of in-person and virtual design services for consumers and design-trade clientele, including samples, complimentary professional window measurements and photo rendering. Additionally, the company is an advocate for environmental sustainability: For every purchase made, the company provides the 'Gift of Shade' by planting a tree in partnership with the Arbor Day Foundation. For more information about The Shade Store, please visit theshadestore.com.