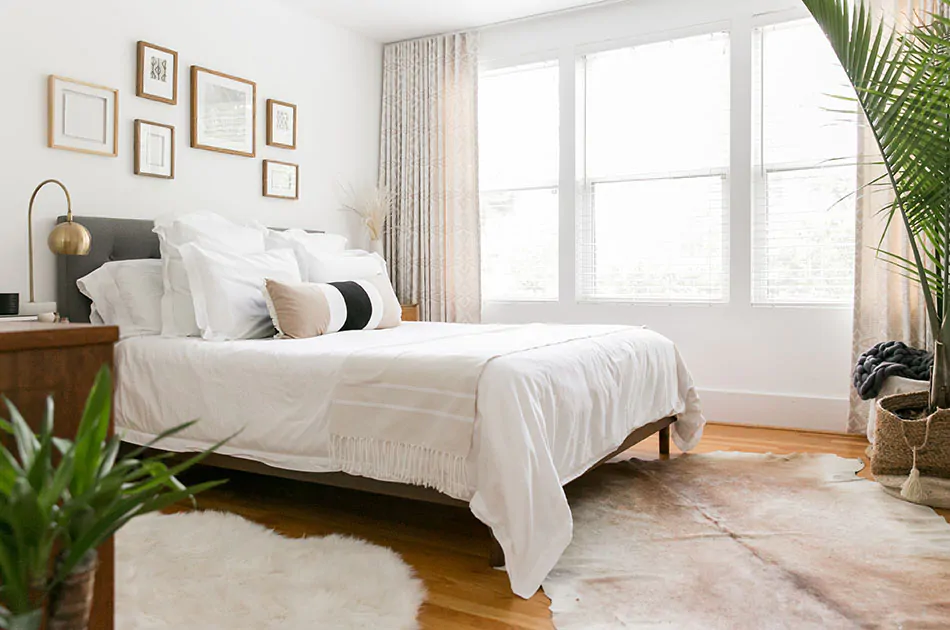 Pendleton Curtains: Authentic Designs
Pendleton curtains, or Pendleton Drapery at The Shade Store, deliver high-quality woven fabrics with iconic American designs. While Pendleton is known for their woolen products, when it comes to drapery, they partnered with Sunbrella to develop their Pendleton Sunbrella fabric collection for The Shade Store. This collection for Roman Shades and Drapery combines the beauty of Pendleton designs with the performance of Sunbrella acrylic.
Start with a brief history of the woolen mill company and the benefits of choosing Pendleton curtains before diving into your options so you can have a fuller understanding of the quality of these fabrics.
Cover photo: Ripple Fold Drapery, Pendleton by Sunbrella, Diamond River Tonal in Snow, designed by Lisa Deiderich
A Brief History of Pendleton
Since the opening of their woolen mill in Pendleton, Oregon, in 1909, Pendleton has grown to be an iconic brand known for their quality and unique American designs. Originally, they created trade blankets, but soon grew to include clothing and later, accessories like hats, scarves and even pillows. Today, the Pendleton Woolen Mill, along with its sister mill in Washougal, Washington, are the last operating woolen mills in the country.
When it comes to window treatments, Pendleton partnered with Sunbrella to create beautiful fabrics designed specifically for Drapery and Roman Shades.
Pendleton Curtains Fabric Options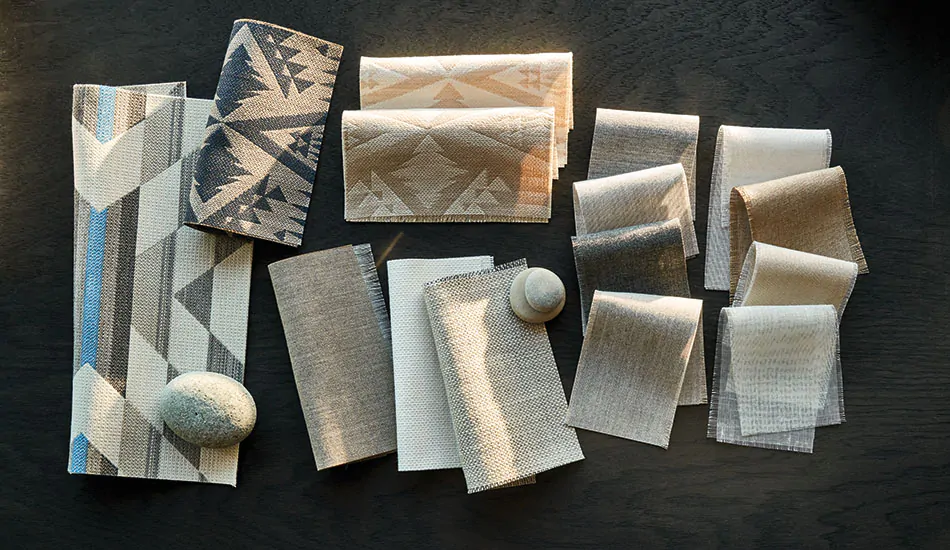 Now that you know the benefits of choosing Pendleton Sunbrella fabric for your curtains, explore your options to find the perfect fit for your interior.
Zapotec
Traditionally a blanket design, Zapotec features an intricate geometric pattern inspired by the 2,000-year weaving history of the Zapotec people of Oaxaca, Mexico. This Pendleton curtains design brings a bold pattern ingrained with history into your space.
Diamond River Tonal
Inspired by the American Southwest, this large-scale, intricate geometric pattern is meant to mimic the currents of a deep river, adding lots of visual movement to your space.
Pendleton Alternatives
Looking for more patterns reminiscent of Pendleton Sunbrella fabric? Here are just a few options that evoke a similar look and feel to the Pendleton designs, with unique elements all their own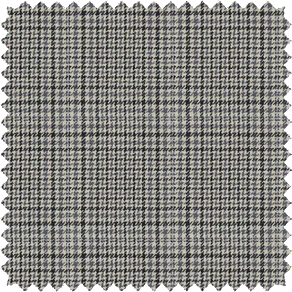 Manor, Gravel
A traditional plaid pattern with neutral, warm tones, Manor is reminiscent of a vintage blazer and evokes a cozy, nostalgic feel.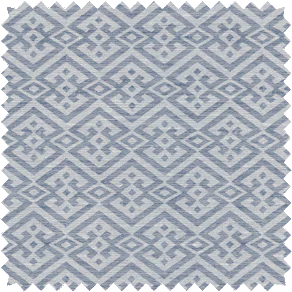 vanda, sky
Inspired by the exotic pattern of its namesake orchid, Vanda is an intricate pattern that feels familiar, yet contemporary.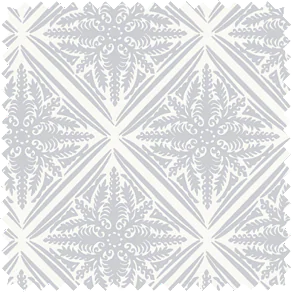 palm Leaf Diamond, Oyster
A combination of geometric and natural shapes, this non-traditional lattice makes a vintage pattern feel new.
Compare Fabrics for Pendleton Curtains
Order free swatches of Pendleton Sunbrella fabrics to compare your design and color options in your own home. Be sure to view the swatches in different lighting throughout the day to see how they'll truly look in your space. Plus, it's a good idea to hold them up to the light to see how much light and privacy control you'll have, which will help you determine if lining is needed. If you're refreshing other aspects of your room like painting the walls or replacing furniture, bring your swatches with you when shopping to ensure a cohesive, complementary look for all the new elements in your space.