How to Measure Windows for Curtains and Drapes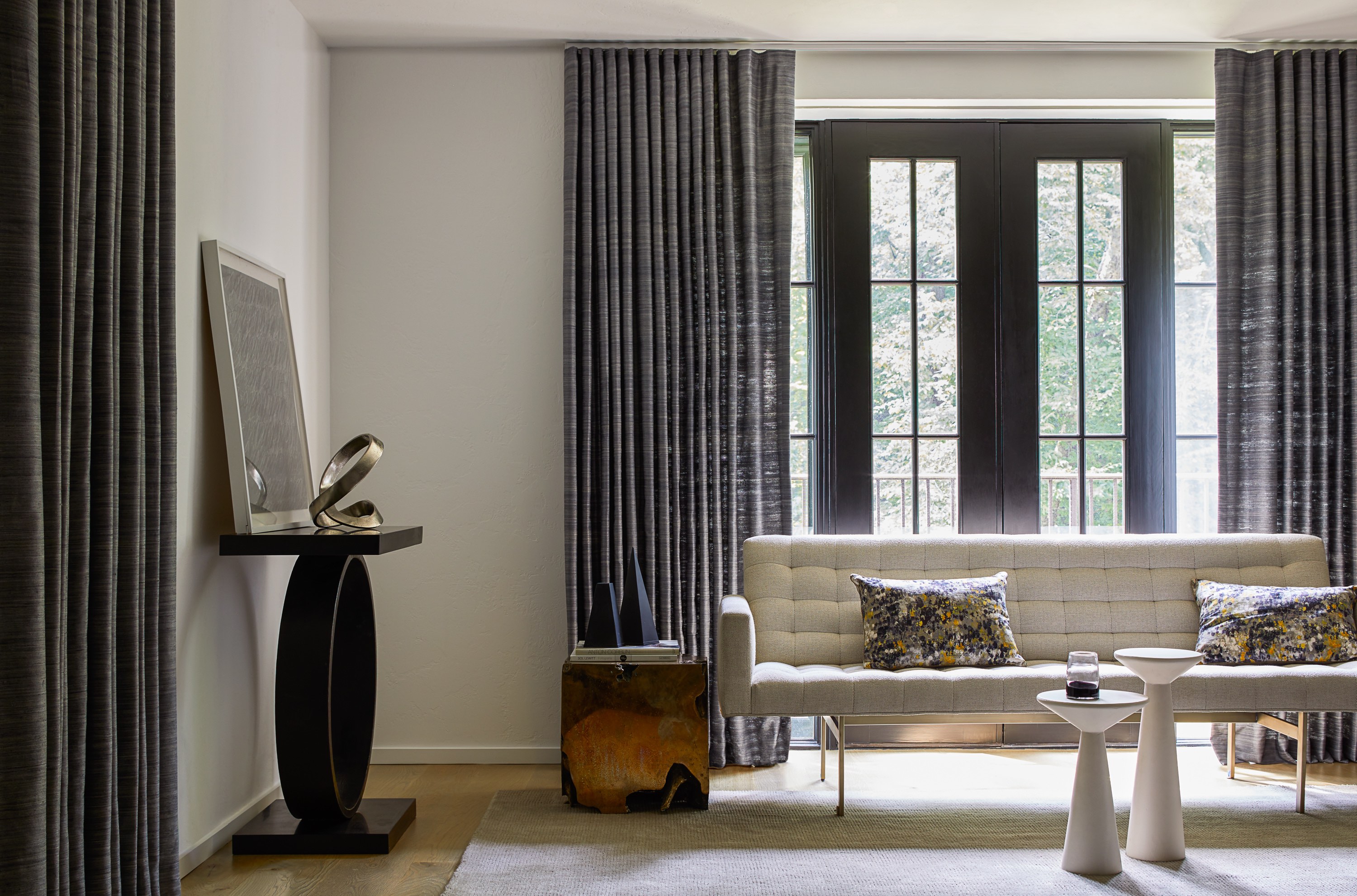 Purchasing new curtains and draperies for your home is an exciting endeavor. From choosing the style and design to enhance the look and feel of a room, to watching your home transform, there's so much to look forward to throughout the project. However, deciding what size curtains or draperies you need is the most important step in the shopping process.
To help you understand how to measure for drapes and curtains, we've created this simple step-by-step guide to help you get the perfect fit. Read on to learn how to measure windows for curtains! 
What You Need to Measure for Drapes
Before you measure for curtains and drapes, make sure you have the right tools and resources to make the process as simple as possible. This will ensure your measurements are accurate and efficient. Here are the items you should have on hand before you measure your windows for curtains:
Steel measuring tape

A ladder or step stool

Paper and pencil
Measuring for Curtains and Drapes
Measuring for drapery can be a simple process if you follow these steps. The instructions below will help you take accurate curtain measurements to find the best fit for your window.
Step 1: Choose a Single Panel or Pair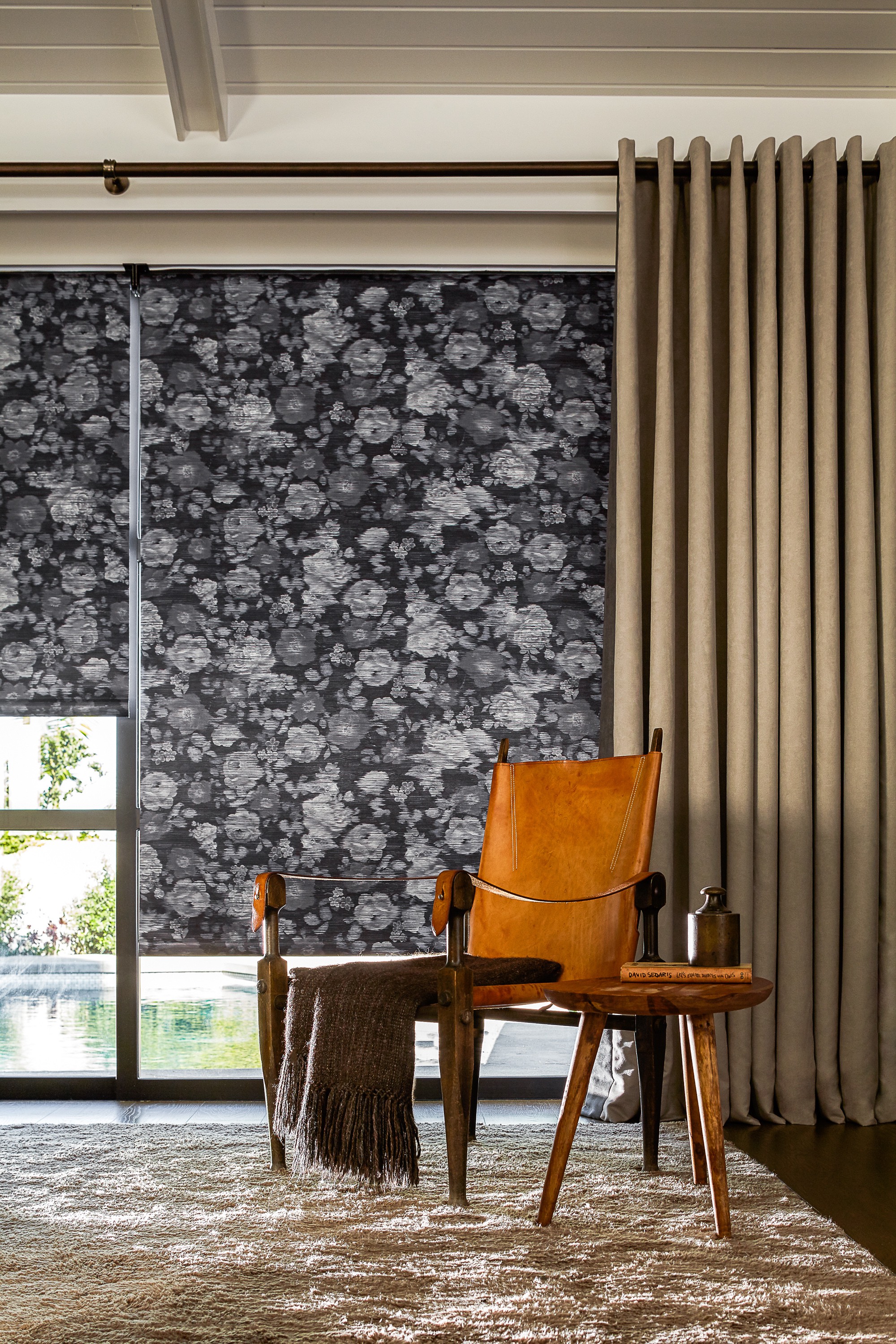 Before starting the measurement process, it's important to decide if your drapery will consist as a single panel that covers the entire span of the window or a pair of panels, which will meet at the middle of the window. Each option offers a unique design aesthetic, so determine if you want single versus double panels before you select your fabric. 
To help you decide between the two options, here are the major benefits and defining features of single panel drapes versus a drapery pair: 
Single Panel Drapery
Made to cover an entire span or as a decorative stationary panel

Can be swept to the side for a styled effect

Great for corner windows
Drapery Pair
Hangs on either side of the window and close to meet in the middle

Recommended for sheer fabrics and layering
Depending on which option you choose, the process of measuring for drapes will be different. If you choose single panel drapes, you should measure the full length of the window. If you choose a pair of drapery panels, you will measure the full length of the window divided by two. If you want an "unequal pair," however,  you will need to order each panel individually as single panels.
Step 2: Select the Total Drapery Width Coverage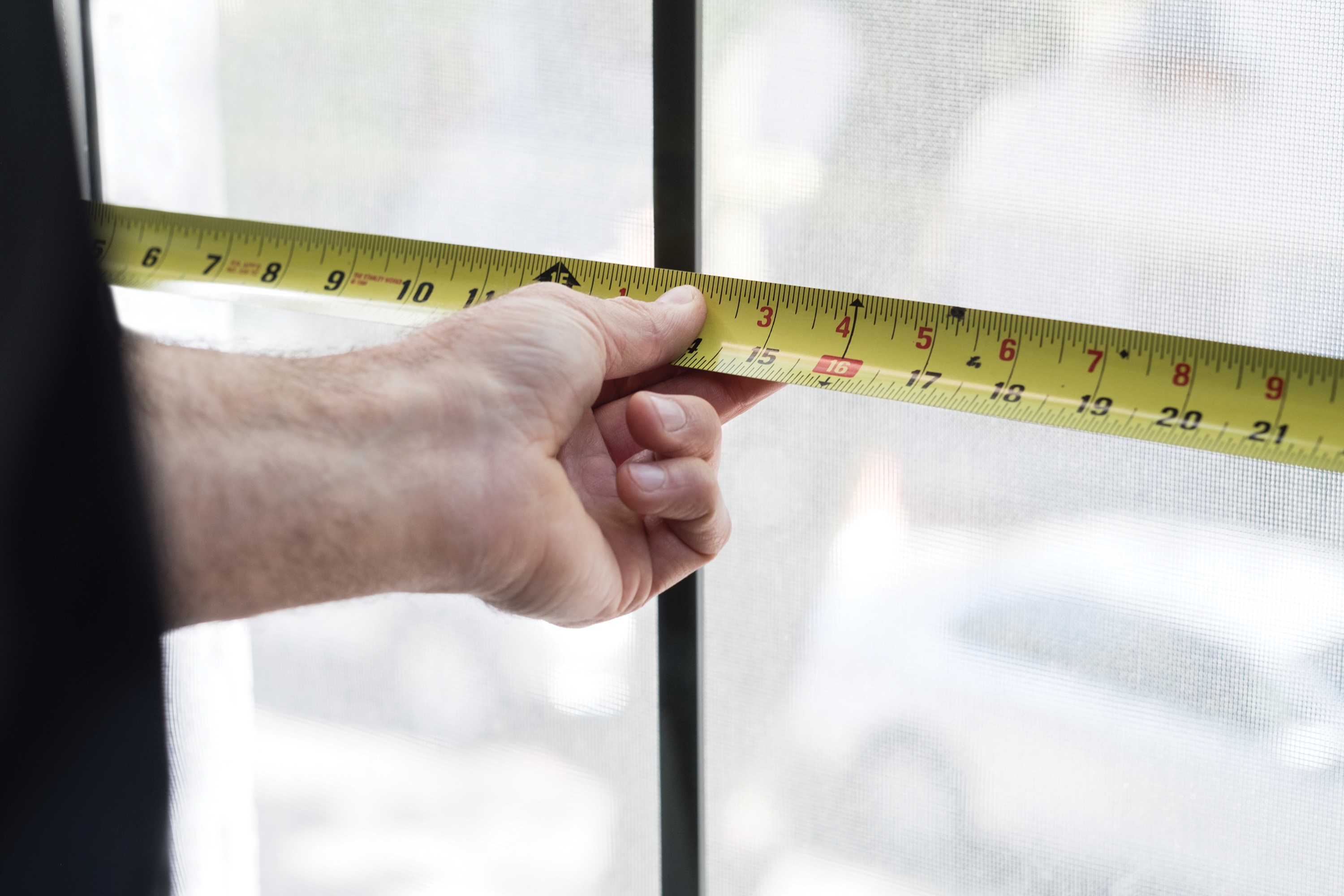 After deciding between single or double panel drapes, you need to measure the width of the area you want to cover: this will be the ordering width. If you've already selected hardware and the drapery needs to be functional (open and close), the total coverage width should equal the same span, left to right, as the hardware.
Expert Tip: Whenever possible, we recommend to extend out from the edges of your windows or doors as much as 6″ – 12″ on each side. This will help make the area look larger, and will also maintain as much natural light as possible when the drapery panels are open. This tip applies for measuring for pinch pleat curtains as well. 
Step 3: Select the Finished Drapery Length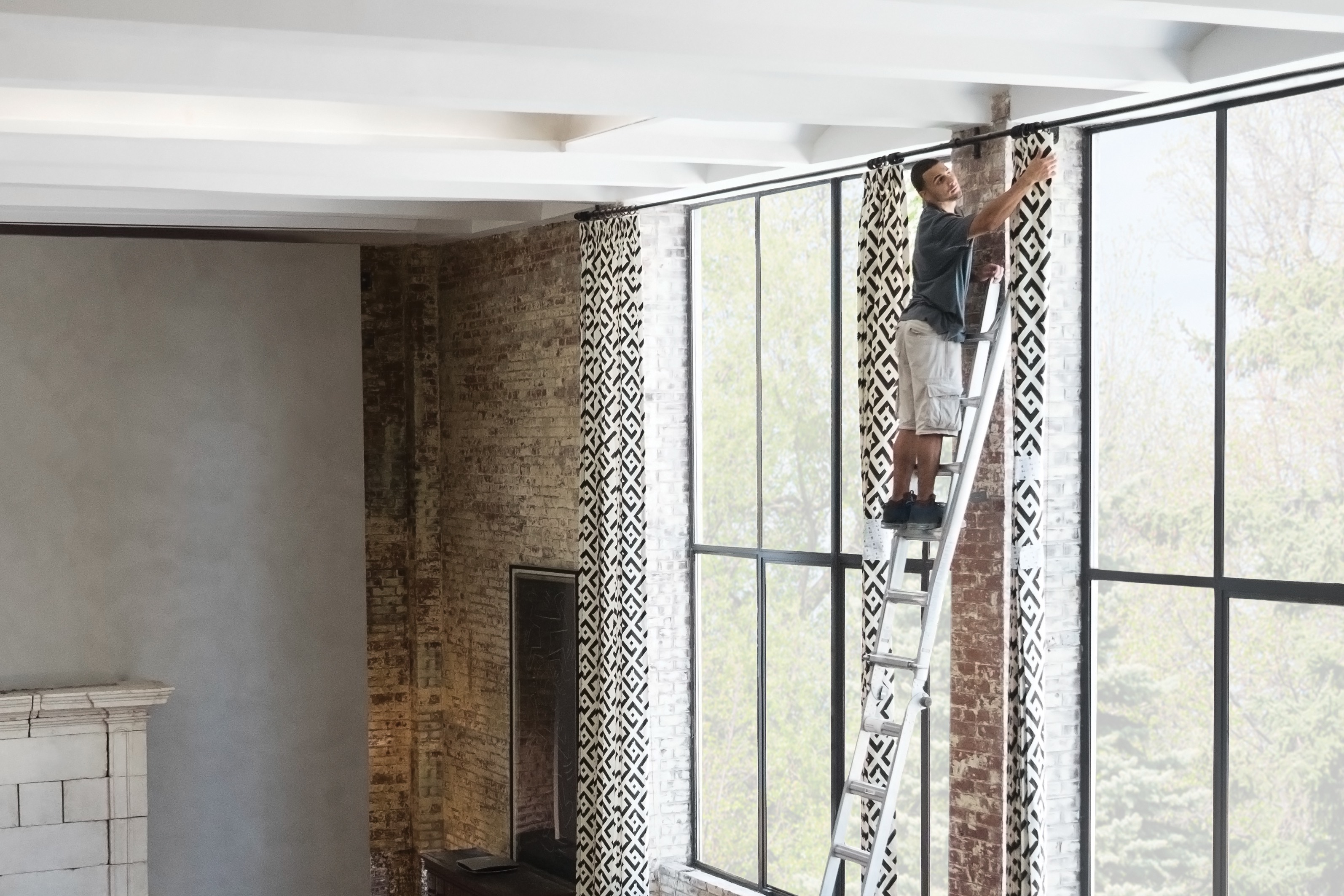 The last step in the process is to select the finished drapery length. To do this, use your measuring tape to take the measurement. For wall mount drapery, measure from the top of where you will mount the hardware to the floor. For ceiling mount curtains and drapes, measure from the ceiling to the floor.
Expert Tip: Depending on the unique style of drapes you choose, there may be other factors to take into consideration for your measurements. For example, if you want your drapes to be "puddled," then the rule of thumb is to add 1"-4" to the length of your measurements. For any draperies that will be frequently opened and closed, subtract ½" for floor clearance, to avoid dragging and wear and tear. Lastly, if your floors are uneven, make sure you include a small break (¼" – ¾") or puddle (1"-4") to cover any gaps in the floor.
Save Time and Sign Up for Your Free Measurement Today!
An accurate measurement is the most important step before ordering new window curtains. Follow these directions to make sure your measurements are correct.  However, if you truly want to ensure a perfect fit, getting custom-made drapery is the best way to get exactly what you want. The Shade Store offers free professional measurement nationwide. Take advantage of this service and sign up for your free measurement today!