Should You Close Your Blinds Up or Down?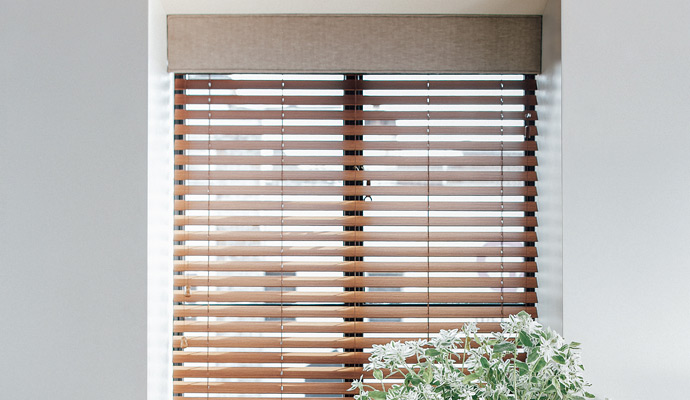 Blinds may seem like a simple decoration to finish the design of your room, but they are also very functional in that they allow you to control the amount of light or darkness that comes into your home. You may wonder if there is a correct way to open and close your blinds for privacy, light control, and UV protection. The fact is, there are some rules you should follow for how to close blinds for maximum effectiveness. Here are some tips to make sure you're using your blinds properly.
Which Way to Turn Your Blinds
One of the first questions homeowners have when it comes to their window treatments is whether you should turn blinds up or down. Blinds usually have curved edges that prevent light from getting through the slats, which makes them fit snug together. Because of this, there really isn't a "proper way" to close your blinds. How to close window blinds depends on what you're trying to avoid or control.
Which Way to Turn Blinds for Privacy
For maximum privacy in your home or a specific room, turn your blinds down. This position provides the most coverage and protection from the outside in.
Which Way to Turn Blinds for Summer Heat
To prevent harsh sunlight and uncomfortable temperatures, keep your blinds fully closed during the summer months and warm weather seasons. This will keep the sun from beating into a room, prevent fading on your furniture and surfaces, and keep the room cooler. At night or when you want to allow some light into the room, turn your blinds up to allow the warm air to escape.
Which Way to Turn Blinds for Winter Cold
Just as closing your blinds on warm days can keep heat out, closing your blinds in the midst of cool temperatures can keep cool air out, depending on the time of day. During the winter months, you should open your blinds to let the sunlight in to warm the room. However, if the forecast is cloudy, turn your blinds down to add insulation and help keep cool air at bay.
Which Way to Turn Blinds for Light Control
If light control is your goal, then your best option is to turn your blinds up. Turning blinds up allows more light to enter the room and gives you more control over the light and glare.
Which Way to Turn Blinds for Aesthetic Appearance
If the temperature is not a concern and your main goal is to create the best overall appearance, close your blinds down. Blinds facing downward provide clean lines and a more aesthetically-pleasing appearance.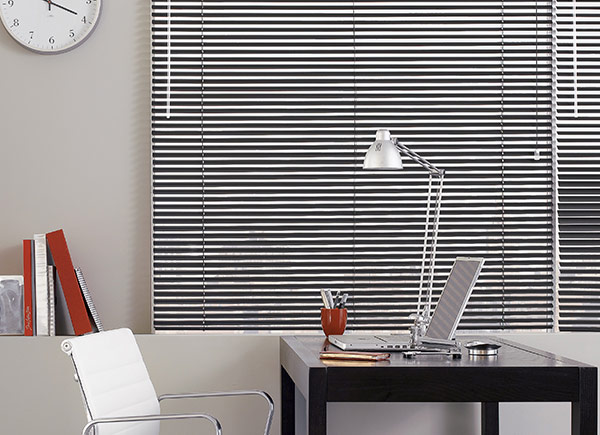 Find the Best Blinds for Your Home
Regardless of the temperature or your decorating preference, we can help you find the best blinds for your home. Visit one of The Shade Store's 85+ locations nationwide to meet with a designer to find the best blinds to match your personal style.