Choosing Kids Window Treatments, Blinds, and Shades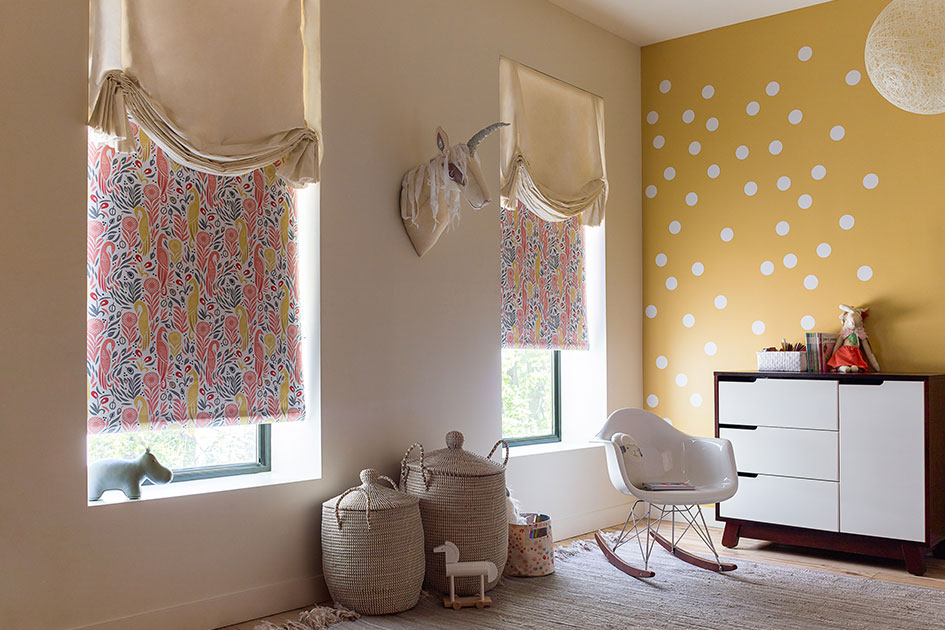 Choosing the right window treatments for a child's room can be difficult. Whether it's a kid's bedroom, playroom, or nursery, rooms designed for children pose their own set of design challenges. When considering kids' room curtains ideas, prioritize safety, maintenance, and light-filtering capabilities.
Safe, Kid-Friendly Window Treatments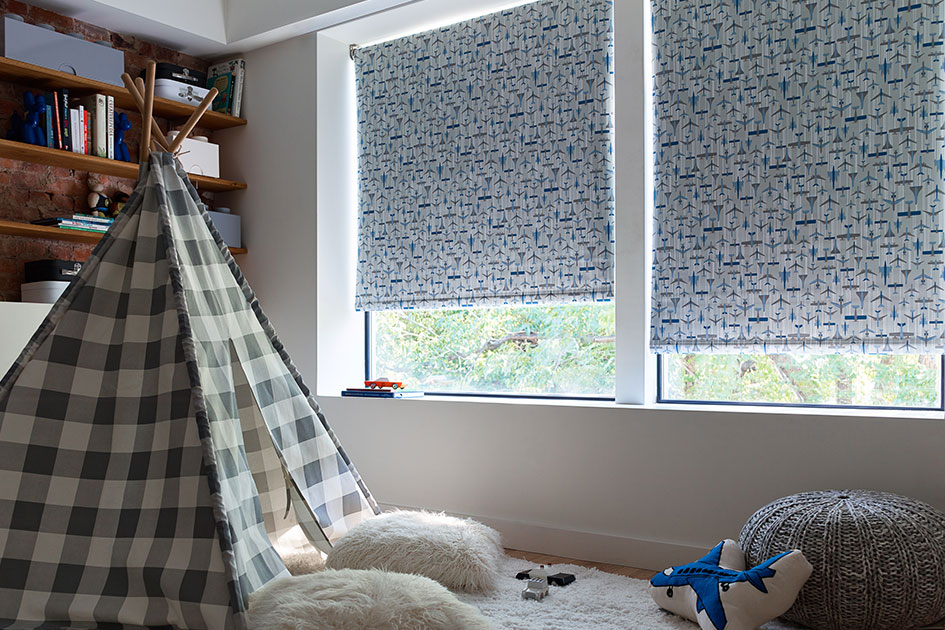 When it comes to kids' window treatments, safety, durability, and functionality are all important considerations. While you want your window coverings to fit the overall design aesthetic of your nursery, bedroom, or playroom, safety is the most vital component for any window treatments you use in your child's room. Typical window treatment accessories, like dangling cords and chains, can be unsafe for children and pets alike. To prevent any issues, be sure to choose child-safe window treatment options like child-safe blinds, kids roller shades, cordless shades, or motorized shades. Also, avoid long, draping window coverings that kids can pull on or get tangled in. The Shade Store offers highly functional, technical motorized window treatments with a built-in Wifi bridge and app to make operation as easy as possible. Learn more about our commitment to child safety here.
Kids' room window treatments should also be durable and easy to maintain and clean. Kids' rooms can be messy and require frequent cleaning, so make it easy on yourself and choose low-maintenance window treatments.
Light Filtering and Blackout Shades for Kids' Bedrooms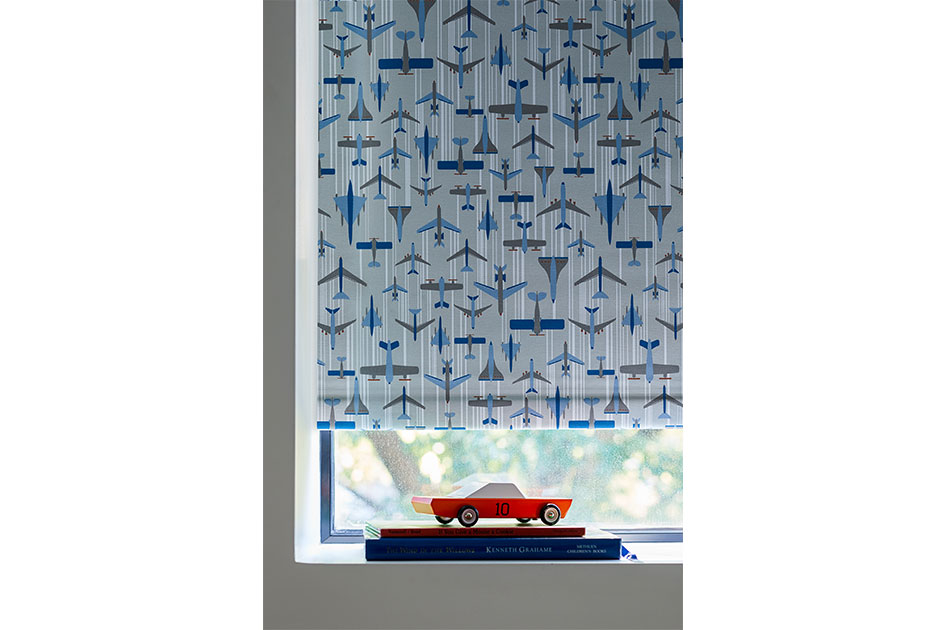 Another important consideration when choosing window treatments for your kids' bedroom or playroom is the ability to control the amount of light that enters the room. Kids blackout curtains and room darkening window treatments are fantastic options to keep excess sunlight in the morning or to keep the room dark during nap time. Blackout shades are one of the best nursery window treatment ideas and can help you keep your little ones on a consistent sleep schedule.
Fun Patterns and Colors for Kids Window Treatments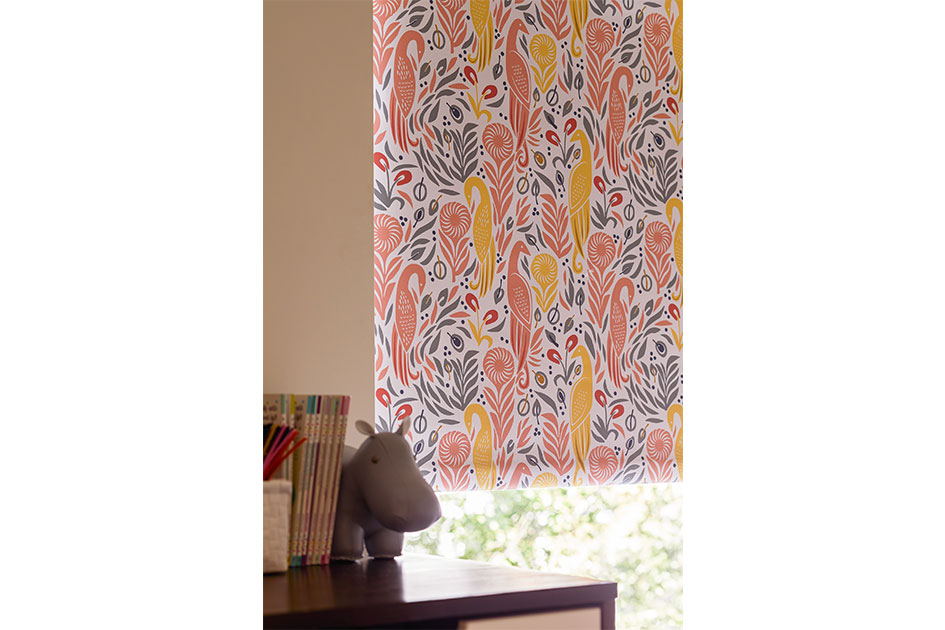 Finally, choosing window treatments for a kids' room, whether they are child-safe blinds, curtains, or kids roller shades, should be fun! Decorating a kid's room provides an opportunity to use bright colors or fun patterned window shades. The Shade Store offers a wide variety of bright colors and whimsical products for kids' window treatments. With our many options, you can choose colorful, fun patterns for a playroom or soft and soothing patterns for a nursery.
Order Free Swatches for Your Nursery of Kid's Bedroom Today
Need help choosing the perfect kids' room window treatments? Enlist expert help from a design consultant from one of the 85+ window treatment showrooms near you. You can also visit our website to view available window treatments and order free fabric swatches to find the best design and material for your child's space.