Mixing It Up With Eclectic Style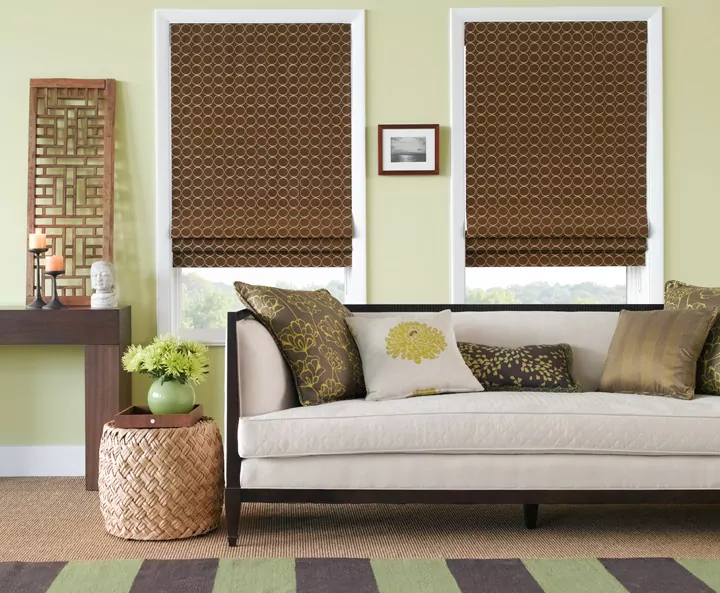 If you are a person who likes elements of several different designing styles, then eclectic style interior design is the perfect fit.  Eclectic style encompasses a variety of periods and styles. The use of color, texture, shape & finish bring a room's design together.
Eclectic style is about mixing rather than matching, along with innovation and creativity. Pulling from different sources and periods, eclectic design is an individualized style and can be easily changed on a whim.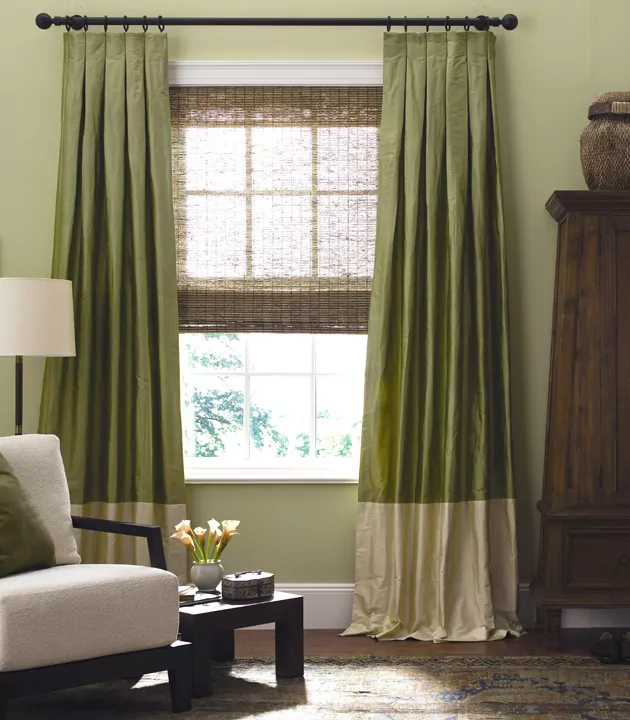 The color palette can vary, but few neutral colors help tie all the elements together. Creams and browns can be used to ground the palette so the design isn't lost among the many hues.  The core of the eclectic look is partially defined by the multitude of fabrics.  Material can be patterned, textured or both. Define a color scheme to go along with a neutral as your ground, and add to it with colors, textured solids as well as patterns.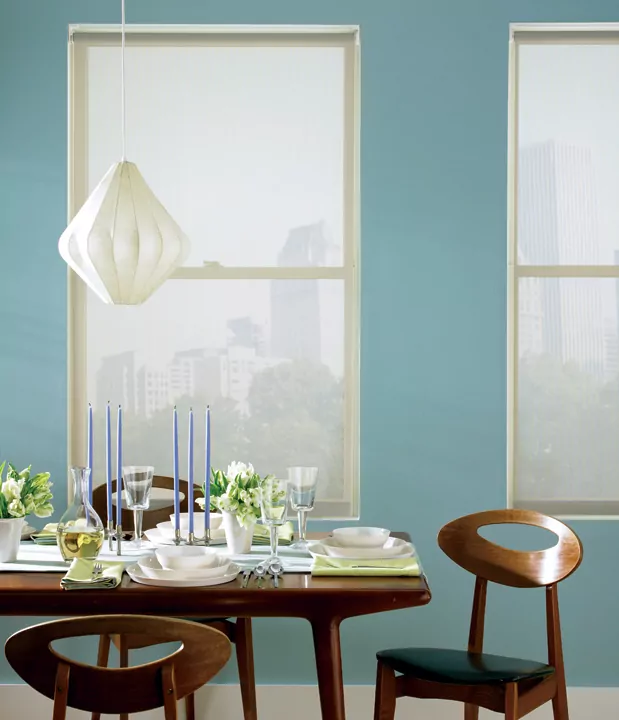 The window treatment is an important element that gives a frame for the eclectic styled room.  The color, fabric and design add to the room making it one creative & stylish look. The combination of all those different elements shows thought and creativity.
Eclectic style is where different pieces of a room's decor have their unique places.  All the elements are in an individual style while having a connection with the other parts of the style in the room.  For more design inspiration showing our window shades, blinds & drapery, view our photo gallery.
All window treatment orders ship free in 10 days or less!  Don't forget to follow us on Facebook, Pinterest and Twitter!