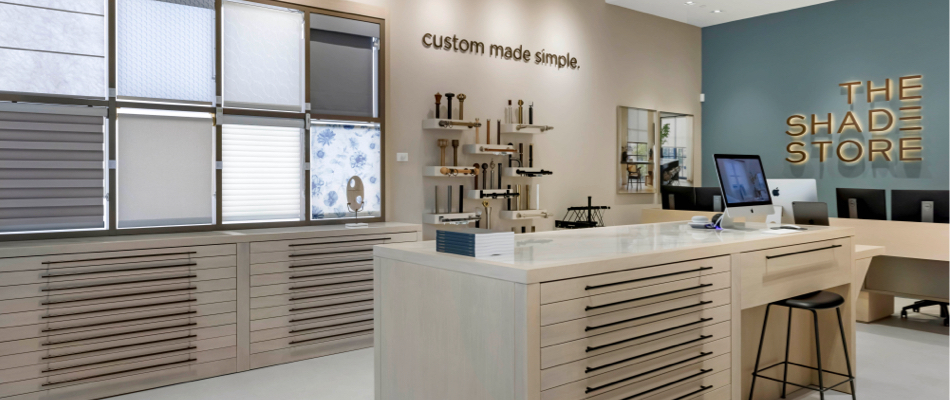 Address
The Shade Store
11701 Domain Boulevard, Suite 168
Austin, TX 78758
Directions
Virtual Tour
Exit Tour
Latest
CUSTOMER TESTIMONIALS
Jan D | Georgetown, TX |
August 22, 2022
We are so excited to get the shade installed! It turned out beautiful and we love it.
Elena C | Austin, TX |
June 1, 2022
They are perfect! We are so so enjoying them. Thank you for all your help and patience!
Kelly K | Aurora, CO |
February 15, 2022
It was great! We are thrilled with it all, thank you!!!
Madison S | Austin, TX |
January 6, 2022
It was great from start to finish! Thank you so much.
Amelia H | Driftwood, TX |
January 5, 2022
The window treatments all arrived in great shape a few weeks ago and the two gentleman who installed them yesterday were some of the nicest and most professional folks we have had in our home.