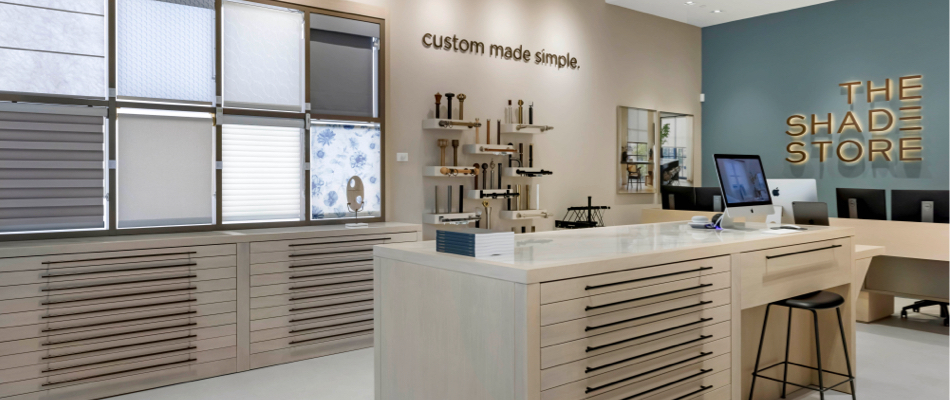 Address
The Shade Store
11701 Domain Boulevard, Suite 168
Austin, TX 78758
Directions
Virtual Tour
Exit Tour
Latest
CUSTOMER TESTIMONIALS
Elena C | Austin, TX |
June 1, 2022
They are perfect! We are so so enjoying them. Thank you for all your help and patience!
Kelly K | Aurora, CO |
February 15, 2022
It was great! We are thrilled with it all, thank you!!!
Madison S | Austin, TX |
January 6, 2022
It was great from start to finish! Thank you so much.
Amelia H | Driftwood, TX |
January 5, 2022
Thank you for checking in and for all of your expertise in picking out window treatments for four rooms in our home. The window treatments all arrived in great shape a few weeks ago and the two gentleman who installed them yesterday were some of the nicest and most professional folks we have had in our home.