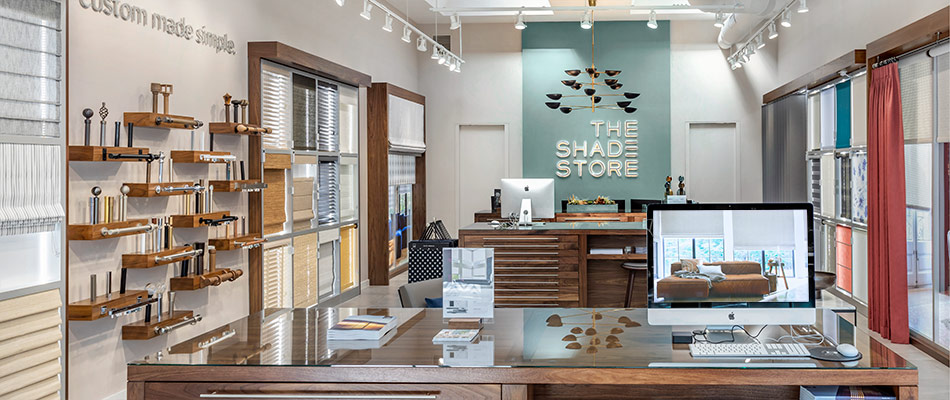 Store Hours
M-Sat 10-6pm
Sun 12-5pm
Virtual Tour
Exit Tour
Latest
CUSTOMER TESTIMONIALS
Debbie K | New York, NY |
July 10, 2019
Many thanks for your attention to my order!
Karen D | West Harrison, NY |
June 25, 2019
Everything looks great and the set up went smoothly! Thanks for everything.
Bruce and Janet A | Rye Brook, NY |
June 22, 2019
We appreciate all of your help and everything you have done to assist us.
Barbara A | Bronxville, NY |
June 21, 2019
Thank you for our lovely Roman shade. We're so happy with it! Kindly convey to TSS powers that be that both the high quality product and top customer service are greatly appreciated.
Ellen F | Scarsdale, NY |
June 10, 2019
Everything went beautifully. Looks fantastic. Look forward to seeing you soon.
Barbara A | Bronxville, NY |
May 22, 2019
Your good customer service goes a long way and we really do appreciate it!