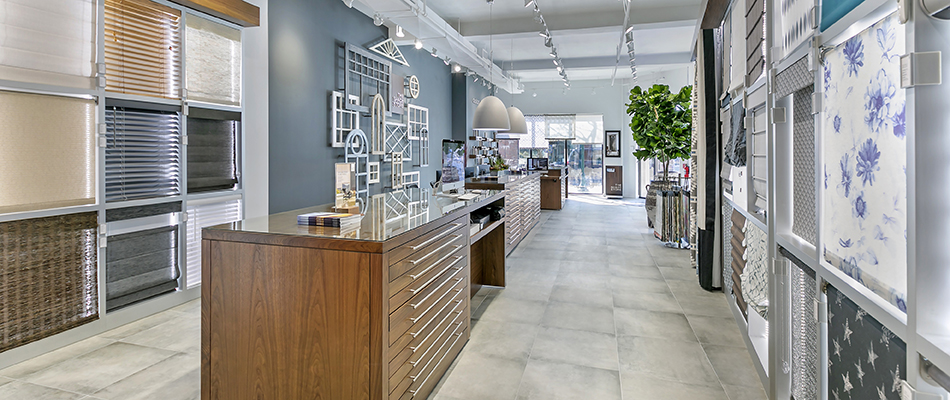 Address
The Shade Store
365 Springfield Avenue, Unit 1A
Summit,NJ 07901
Directions
Store Hours
Mon-Sat 10am-6pm
Sun 12pm-6pm
Virtual Tour
Exit Tour
Latest
CUSTOMER TESTIMONIALS
Karen C | Summit, NJ |
September 17, 2019
Everything is perfect- thank you very much!
Ana C | Summit, NJ |
September 13, 2019
It went really well and looks amazing!! I appreciate all your help and good work.
Carmen F | Staten Island, NY |
September 13, 2019
I love the shade. Beautifully made and perfect experience with The Shade Store from start to finish. You were so helpful and patient. Olmer was excellent at measuring and installing, very professional and precise.
Tina L | Morristown, NJ |
August 18, 2019
Happy is an understatement. We are absolutely thrilled!! THANK YOU for everything you did for us! We will recommend you to anyone and everyone.
Diane W | PITTSTOWN, NJ |
July 29, 2019
My experience with you was wonderful Rhiannon! The window treatment is truly transformational! I couldn't love it more.
Zachary N | Glen Ridge , NJ |
July 12, 2019
We are very pleased with our new shades. The job was done promptly and courteously, and best of all, the shades look terrific! Our entire customer experience with The Shade Store has been outstanding, characterized by attentive and knowledgeable high-quality service.
Janice C | Bridgewater, NJ |
July 7, 2019
The installation was great, without a hitch! The shades look great! Thanks for your guidance and expertise, I love the blinds!
Glyne C | Summit, NJ |
July 1, 2019
The installation was great and we're very happy with the blinds. They came out just like we wanted. Thank you for all your time and assistance. We'll be back when phase 3 of our house is complete in October!
Thomas H | Hoboken, NJ |
June 30, 2019
The installation was quick and smooth. Happy to say the design pattern looks great in the room and the blackout shades have made a big difference sleep wise.
Kim Z | Westfield, NJ |
June 3, 2019
Rhiannon, you have been SO helpful and so patient with all of my questions. Thank you, I am really excited too and feel I made the right choice!!
Alex S | Maplewood, NJ |
May 18, 2019
Yes! They're amazing!!! So perfect. Thanks for your help! We shopped around a lot, and you guys were best by a long shot (and not even the most expensive!)
Liz L | New Providence, NJ |
May 15, 2019
They look great! So far so good! The installer was very nice, right on time and finished quickly. Thanks so much for all your help. The whole process from start to finish was really easy and enjoyable and I won't hesitate to recommend you and Shade Store to my friends if they need window treatments.