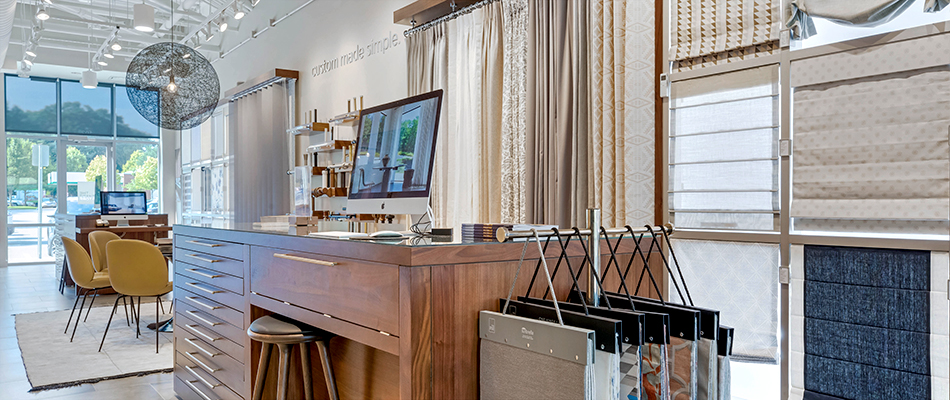 Address
The Shade Store
Linden Square
180 Linden Street, Space #102
Wellesley,MA 02482
Directions
Store Hours
Mon-Fri 10am-7pm
Sat 10am-6pm
Sun 12pm-5pm
Virtual Tour
Exit Tour
Latest
CUSTOMER TESTIMONIALS
Courtney M | Andover, MA |
September 7, 2019
I wanted to let you know that the install for our treatments was finished today; a day early! I really appreciate that. I also LOVE how they look!
Linda G | Woburn, MA |
September 4, 2019
I absolutely love the shades.
Ariane D | Somerville, MA |
August 31, 2019
The shades worked out great. Thank you!