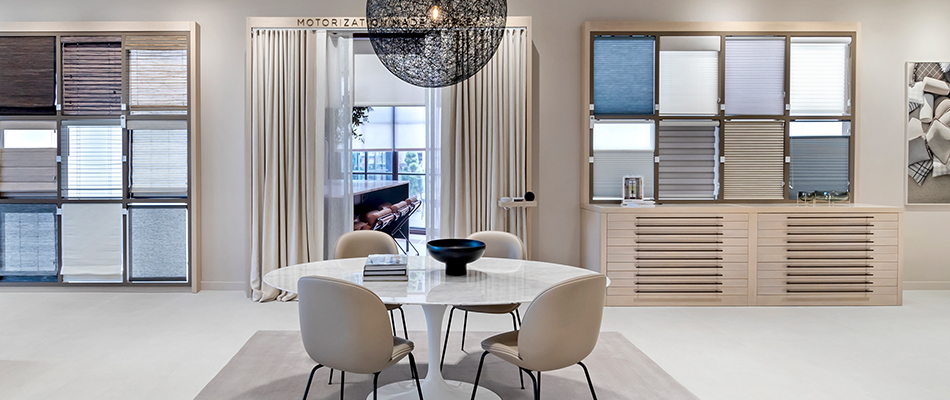 Address
The Shade Store
4573 W 119th Street
A103B
Leawood, KS 66209
Directions
Virtual Tour
Exit Tour
Latest
CUSTOMER TESTIMONIALS
Kat B | Mission, KS |
August 4, 2023
My shades are great! I LOVE that fabric and excited to pull it for clients too.
Christopher R | Brooklyn, NY |
June 8, 2023
Was an easy, fast & clean install.
John E | Kansas City, MO |
May 24, 2023
We're thrilled! They look great. He did an excellent install.
Sylvie M | Overland Park, KS |
April 16, 2023
The shades look absolutely amazing and we are sooo happy with everything from the look and functionality to the installation professionalism. This has been a great customer experience for sure!
Laura S | Los Angeles, CA |
April 12, 2023
The installation went great! They did a wonderful job.
Susann O | Prairie Village, KS |
April 7, 2023
We love the window treatments. I appreciate the good experience we had!
Barbara H | NICHOLSON, GA |
March 14, 2023
Installation was fast!
Olga S | Atlanta, GA |
March 8, 2023
They look great! Your service has been outstanding!
Ryanne S | Overland Park, KS |
March 8, 2023
Installation went great and we love the blinds!
Marilyn M | Leawood, KS |
February 26, 2023
We love our shades. The installation was perfect we were delighted.
Molly L | Lee's Summit, MO |
January 3, 2023
The Installer is so kind and did wonderful. Everything looks great.
Timothy H | Sharpsburg, GA |
December 20, 2022
I saw the shades and was blown away. They look awesome and fit perfectly.
Meg E | Perrysburg, OH |
December 19, 2022
The shades look awesome!! This process was super easy due to the detective work and also helping me with the order :) It's been great working with The Shade Store to finish my little girl's nursery.
JoAnne B | Winter Park, FL |
November 15, 2022
the shades are perfect, just what I wanted!
Kris H | Lawrence, KS |
October 21, 2022
The install was fast and the shades look good. I will definitely recommend the Shade Store to friends! Thank you for making the process easy!
Amita S | Brooklyn, NY |
October 7, 2022
They're great, we're very happy. The gentleman doing the install was wonderful
Luann | PRAIRIE VILLAGE, KS |
October 4, 2022
Installation went very well! Love my choices. ( our choices)!
antonio c | Long Island City, NY |
September 10, 2022
The room looks so cozy! We love it!! Dark blinds are a game changer. I can't wait to lounge in it and not feel like I'm being baked in an oven.
Miranda O | Leawood, KS |
August 23, 2022
We are loving our shades - Your sales team, and installation team did a fantastic job and I really appreciate it. We will definitely be using you and recommending you in the future.
Carla D | Blue Springs, MO |
August 20, 2022
We love the shades. And the folks who installed were stellar. Couldn't have asked for a better experience.
Emma O | Leawood, KS |
August 8, 2022
The shades look great! We're really pleased with the product and the installation, the shades are working just how we wanted them to.
Molly M | LEAWOOD, KS |
July 6, 2022
It looks great - just what I wanted. Thanks for all of your help!
Nathan N | Shawnee, KS |
June 21, 2022
We're very happy. Thanks again for your help!
Kathy G | Sarasota, FL |
March 23, 2022
Hands down the best company I have ever worked with. Ever. So smooth. So professional. So fun.
Penny T | Spring Hill, KS |
March 19, 2022
They look great and installation went perfect! Appreciate all your help! You made it easy & fun!!
Hunter F | Charleston, SC |
March 9, 2022
THANK YOU. Another testament to you and your companies service etiquette and thoughtfulness!
Janice W | Atlanta, GA |
January 26, 2022
The installer did great and we're very happy with the result! Love the look and the light-blocking aspects.
Alan M | Kansas City, MO |
January 22, 2022
The installation was easy, It looks great.