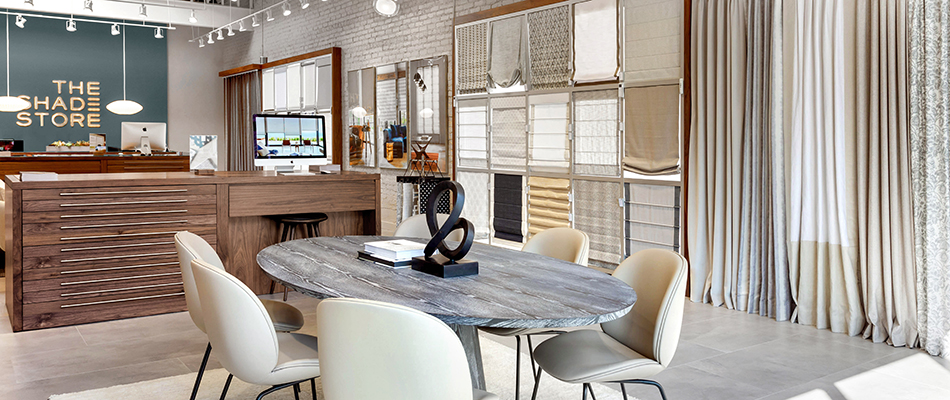 Address
The Shade Store
908 Green Bay Road, Suite B
Winnetka,IL 60093
Directions
Store Hours
Mon-Sat 10am-6pm
Sun 11am-5pm
Virtual Tour
Exit Tour
Latest
CUSTOMER TESTIMONIALS
Gunnar W | Skokie, IL |
August 15, 2019
Everything went fine with the installation. Jim was able to come out early and managed to get everything installed in under 2hrs! We love the new shades!
Michele M | Elmhurst , IL |
August 13, 2019
The install went super smoothly and everything looks great! Installers were very professional and courteous and were out in under three hours.
Pam P | Elmhurst, IL |
August 11, 2019
The shades are great and glad I went with the installation! Thanks for everything!
Jennifer L | Palatine, IL |
August 9, 2019
Everything is perfect. Thank you for all your time and attention; we really love the new shades!