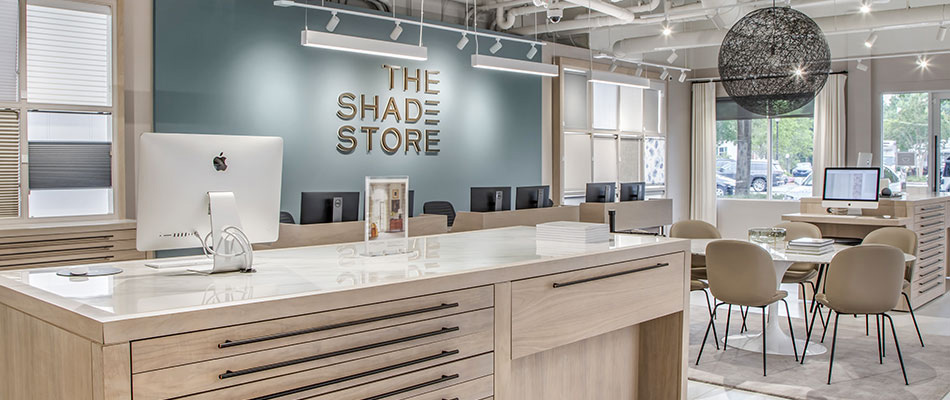 Address
The Shade Store
4300 Paces Ferry Road
Space 227
Atlanta, GA 30339
Directions
Virtual Tour
Exit Tour
Latest
CUSTOMER TESTIMONIALS
Lori S | Smyrna, GA |
August 17, 2023
The Shades are beautiful. The installer did a wonderful job.
Obinna O | Atlanta, GA |
August 17, 2023
The installation has been completed and it all looks fantastic. The Shade Store technicians were great and did very good work. I truly am delighted with the results.
Shane // Laura Murphey | Atlanta, GA |
July 22, 2023
100% delighted!
Tonya & Lorenzo C | Marietta, GA |
July 15, 2023
Yes they look fabulous! We are very satisfied with the product. Thanks for all the help with expediting the installation!
Joseph M | Palmetto, GA |
June 30, 2023
We are very happy with our new shades. The installers were great too. They were very respectful and friendly and did a great job.
Cara J | Savannah, GA |
May 1, 2023
Appreciate the high level of consumer service experience. It's actually the first time I've experienced that level of consultation for window treatments.
STEPHEN R | Nashville, TN |
March 11, 2023
Everything is good. Installer was excellent.
Yomi S | Smyrna, GA |
February 15, 2023
The installation was seamless. We love our new drapes/ blinds.
Melisa A | Marietta, GA |
June 18, 2022
I love it and thank you again for all of your help. I will be back for sure.