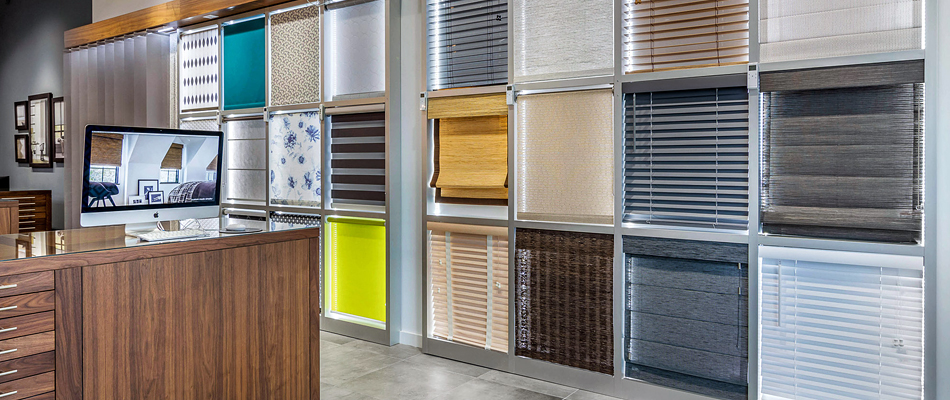 Address
The Shade Store
Buckhead Exchange
3167 Peachtree Road NE, Suite E1
Atlanta,GA 30305
Directions
Store Hours
Mon-Sat 10am-6pm
Sun 12pm-5pm
Virtual Tour
Exit Tour
Latest
CUSTOMER TESTIMONIALS
Sylvie K | Berkeley , CA |
September 5, 2019
The shades look great! Thanks so much for walking us through the whole process.
Kathryn W | Marietta, GA |
August 22, 2019
The install went great and the blinds look fabulous!! Thank you for all your help, patience, and guidance. We will certainly be using you and The Shade Store again!
Tashfia K | Dripping Springs, TX |
August 16, 2019
A quick thank you note from Naureen and me. Gus came by and installed this morning, and it turned out excellent. We are very satisfied. Thank you again, you have been a pleasure to work with, and once we move and settle in, we will reach out back to you for the windows upstairs!
Maddie M | Los Angeles , CA |
August 8, 2019
Everything is great! I appreciated what a seamless process it was from start to finish. Thank you for your help!
Aric A | Atlanta, GA |
August 1, 2019
Everything went smooth. Really enjoying the shades so far!
Mercedes D | Atlanta , GA |
July 18, 2019
Everything went well, they look great and love the cordless system.
Luke M | Atlanta, GA |
July 12, 2019
My window treatments came out great. I'm very happy and you've been a great help all along the way.
JR R | atlanta, GA |
May 22, 2019
I appreciate your encouragement, support and expediency.
Madison C | Atlanta, GA |
May 16, 2019
Thank you so much for your help! The shades are perfect!!! Appreciate it.
Fariba H | E3 Designs - Designer Ebru Econ | Atlanta, GA |
April 26, 2019
Thanks for following up. They did a nice job installing the shades. They look nice and keeping heat out already.
Ansley Z | Atlanta, GA |
March 28, 2019
The new blinds were installed yesterday and I couldn't be happier. After all the swatches I took home to consider, I do believe we came up with perfection in the choices we made! Thanks again for your patience and assistance!
Emilee W | McDonough, GA |
March 18, 2019
We installed the shades last weekend and my client is loving it. The bathroom shade is very pretty as well.
Gustavo S | Atlanta , GA |
March 8, 2019
The installer and install went great! They look awesome!
Karen F | Atlanta, GA |
March 7, 2019
They look perfect. I'm very happy with them. Thank you for your help!
Emily C | Atlanta, GA |
March 4, 2019
We absolutely love everything and the installation went perfectly! I really appreciate your help and patience!