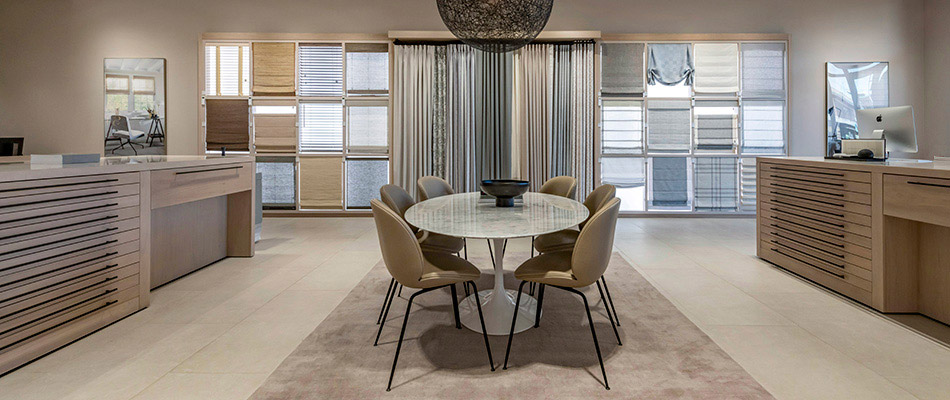 Address
The Shade Store
Twenty Ninth Street
1750 29th Street
Suite 1048
Boulder, CO 80301
Directions
Virtual Tour
Exit Tour
Latest
CUSTOMER TESTIMONIALS
Scott W | Greenwood Village, CO |
July 30, 2022
All went well. The drapes look great.
Deana H | Denver, CO |
May 17, 2022
I love them!!!!! SO happy! Thank you for your help!
Sherry H | Denver, CO |
May 14, 2022
Our floors are not even so the person who measured did a great job of making sure our curtains didn't drag on the floor. It looks great. Thanks for all of your help! I love the curtains.
Jill L | Nickerson, NE |
May 12, 2022
LOVE the shades!