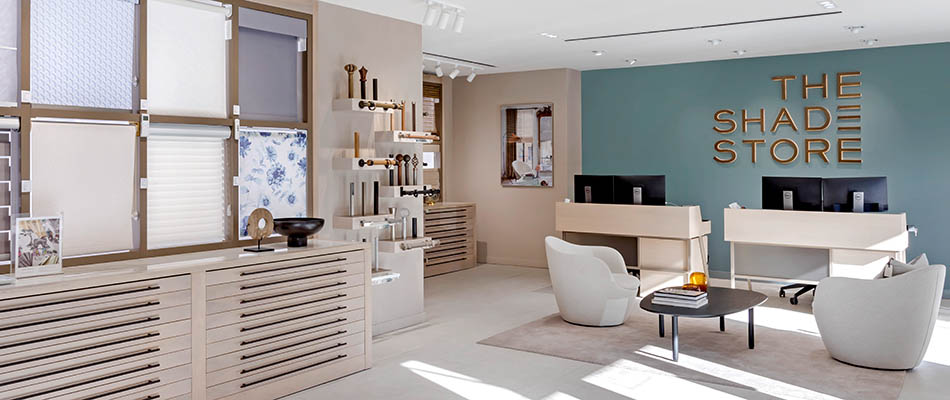 Address
The Shade Store
502 Pavilions Lane
Sacramento, CA 95825
Directions
Latest
CUSTOMER TESTIMONIALS
Meg A | Winters, CA |
March 15, 2023
We're so thrilled with the window coverings that got installed!
Merrilee P | Granite Bay, CA |
February 27, 2023
Done with a substantial job. We love it. Great attention to detail.
John P | Elk Grove, CA |
February 17, 2023
We love our new shades.
Marosi/Okamato W | Sacramento, CA |
February 13, 2023
We had the shades installed and they look fantastic! My Client and I love them!
Emily C | Sacramento, CA |
January 28, 2023
I went into The Shade Store at the Pavillions looking for custom draperies and shades for an ADU. They made the whole experience seamless. They have lots of fabric options, and were knowledgeable about window depth restrictions for the different mounting options. Delivery and install were also very easy.
Bonnie S | Winters, CA |
January 12, 2023
I appreciate the service very much.