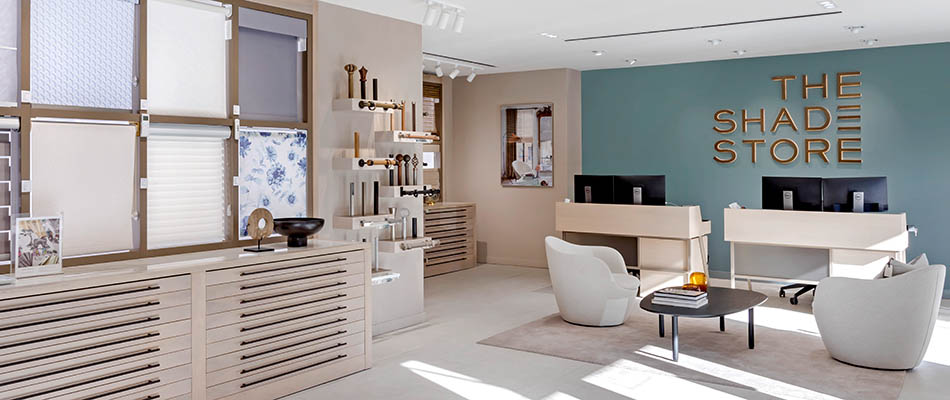 Address
The Shade Store
502 Pavilions Lane
Sacramento, CA 95825
Directions
Latest
CUSTOMER TESTIMONIALS
Bryce L | Sacramento, CA |
August 6, 2023
I am super stoked, the design consultant did a great job helping me find the right solution! Literally this completely changes everything for us so I would say it is "life changing"!
Christa D | Loomis, CA |
July 15, 2023
The installation was quick and the installer was great! I really love how the blinds turned out! I'm super happy with how they look and operate.
Doree F | Point Reyes Station, CA |
June 22, 2023
Everything was perfect and the blinds make a great deal of difference.
Julie O | Davis, CA |
June 13, 2023
The curtains look fantastic!! The install guys have all been wonderful as well.
Tammy B | Sacramento, CA |
June 9, 2023
The replacement shades are beautiful and give us complete privacy. The design consultant was so professional, kind, and beyond helpful!! We are so very grateful. And many thanks to the man who installed our shades. He did a wonderful job!
Charles B | Sacramento, CA |
May 25, 2023
Our Design Consultant has been exceptional. The shades were hung perfectly,
Paul/ Chris Shimizu S | Carmichael, CA |
April 26, 2023
The window coverings are perfect!
Miranda & Amrit T | Elk Grove, CA |
April 22, 2023
Everything turned out beautifully with the shades, the installation went smoothly and I loved all my colors!
Meg A | Winters, CA |
March 15, 2023
We're so thrilled with the window coverings that got installed!
Merrilee P | Granite Bay, CA |
February 27, 2023
Done with a substantial job. We love it. Great attention to detail.
John P | Elk Grove, CA |
February 17, 2023
We love our new shades.
Marosi/Okamato W | Sacramento, CA |
February 13, 2023
We had the shades installed and they look fantastic! My Client and I love them!
Emily C | Sacramento, CA |
January 28, 2023
I went into The Shade Store at the Pavillions looking for custom draperies and shades for an ADU. They made the whole experience seamless. They have lots of fabric options, and were knowledgeable about window depth restrictions for the different mounting options. Delivery and install were also very easy.
Bonnie S | Winters, CA |
January 12, 2023
I appreciate the service very much.