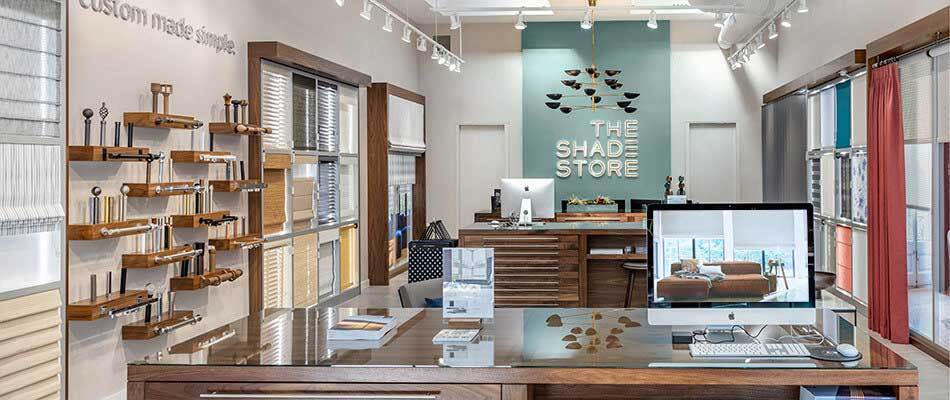 Contact Us
650.887.6563
Email
Latest
CUSTOMER TESTIMONIALS
Ben G | Palo Alto, CA |
June 16, 2022
The installation went perfectly. No complaints, everything looks and works great.
Jenn S | Los Altos, CA |
May 28, 2022
The install went perfectly smooth, the guy was amazing even offering suggestions for improvement in length and height. Everything looks great, thank you so much for your help with all of this.
Jeffrey L | Mountain View, CA |
May 22, 2022
Thanks! It turned out amazingly. I'll be preparing for phase 2 for the rest of the house in the upcoming months, and will reach out then!
Cynthia T | Hillsborough, CA |
April 28, 2022
Thanks for checking back. The installation went great, the installer was very professional, friendly and through! The shade and drapery are so lovely, just what the room needed. Love it! Thank you for your assistance with this all!
Denise P | Los Altos, CA |
April 26, 2022
The window coverings look so so good, I'm super happy with them. Will keep you guys in mind for future window coverings for sure. Thanks again for all your help, was a pleasure working with you also.
Bryan C | Los Altos Hills, CA |
April 23, 2022
Yes, the shade is perfect! Actually all the shades are perfect! Thank you so much for the help!
Kerry M | Los Altos, CA |
April 5, 2022
Installed yesterday and all looks great !!
Valerie T | Los Altos, CA |
April 1, 2022
Yes thank you! All is well and installed! Right on time. We are very happy with the shade and our entire experience with you and your team! I really appreciate the care and thoughtfulness you put into every touch along the way. You've set a new standard. Congrats!
Patrick N | Los Altos Hills, CA |
March 23, 2022
Hi, they look great and the installers were excellent. Thanks a lot! I will see you later in the year for some new windows most likely.
Charles L | Santa Clara, CA |
March 22, 2022
Shades turned out amazing, thank you!
Wendela W | Los Altos Hills, CA |
March 11, 2022
Very happy with the experience. The entire window section looks so much "cleaner" now!
Tess S | Los Altos, CA |
February 28, 2022
Hey! Thanks again.
Nancy S | Los Altos, CA |
February 24, 2022
I love the new window shades, they turned out nicely.
Ehtsham E | Mountain View, CA |
February 24, 2022
The drapes look great.
Adam T | San Francisco, CA |
February 6, 2022
They look fantastic, thanks so much for helping get over the finish line! We really appreciate it!
Gil S | Palo Alto, CA |
February 2, 2022
Everything is installed and is looking beautiful.