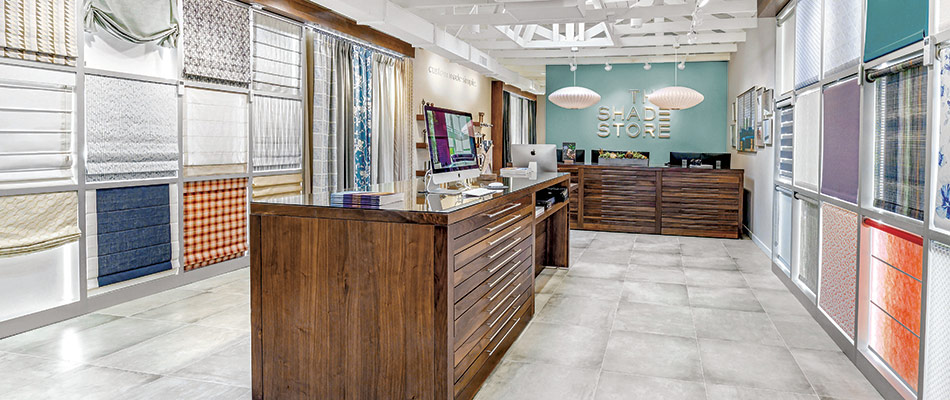 Address
The Shade Store
La Fiesta Square
3545 Mt. Diablo Blvd.
Lafayette,CA 94549
Directions
Store Hours
M-Sat 10-7pm
Sun 11-6pm
Virtual Tour
Exit Tour
Latest
CUSTOMER TESTIMONIALS
Tamara S | Orinda, CA |
June 15, 2019
It went well. The guys were great!!! I just paired the shades with the app.
Julie T | Lafayette, CA |
June 14, 2019
The shades are in and beautiful. The installers were AMAZING. I really appreciate all your assistance on getting our windows covered so quickly. Thank you!
John H | Mill Valley, CA |
April 24, 2019
The bedroom shades are installed and look great, we are ready to order again for the dining room.
Mark E | Kentfield, CA |
April 12, 2019
The blinds and curtains look fantastic!! Thank you!!