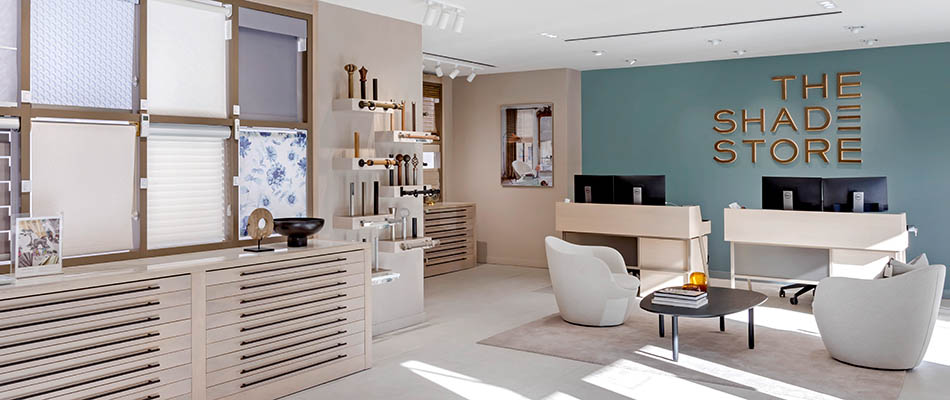 Address
The Shade Store
9565 S. Santa Monica Boulevard
Beverly Hills, CA 90210
Directions
Latest
CUSTOMER TESTIMONIALS
Halden S | Beverly Hills, CA |
January 24, 2023
It was great, all is well.
Elena D | Woodland Hills, CA |
January 11, 2023
The Shade Store is by far the best you will find in window coverings. I used them to remodel both my homes, Michelle went above and beyond to make sure I was 100% satisfied and happy with the final product from curtains to woven shades she assisted me with endless samples, countless phone calls and emails to make sure everything turned out the way I wanted it. I can't say enough about The Shade store and Michelle. I highly recommend them
Laura F | Studio City, CA |
January 12, 2023
It's perfect. The person who installed it for us was amazing too. Such a nice guy.
David K | Beverly Hills, CA |
January 11, 2023
The blinds look great! I do want to acknowledge the installer. This is the second time he came to my house for installation. I have to say his customer service, and professionalism each time was amazing. I wish we had more people like him in the world.
Sarah T | Valley Village, CA |
January 11, 2023
It's perfect. Thank you for the amazing service and caring that I made the right selection.
George E A | Los Angeles, CA |
January 4, 2023
I love the shades! Looking forward to ordering additional ones!
Aaron C | Sherman Oaks, CA |
December 17, 2022
Everything turned out great!
Rachelle P | Los Angeles, CA |
December 15, 2022
They did a fantastic job with installation! The blinds look amazing.
Cosimo C | Los Angeles, CA |
December 15, 2022
All went well and all is great and we look forward to working with The Shade Store on other projects.
Lory S | Playa Del Rey, CA |
December 5, 2022
The window coverings turned out beautiful.
Karen M | Santa Monica, CA |
December 1, 2022
The installation went very well and the shades look great!
Karen W | Burbank, CA |
November 25, 2022
Everything looks great just as we hoped.