When it comes to selecting and styling your custom drapery, there are many things to consider. One of the most important but undervalued considerations is how long you would like your drapery to be. Do you want the panels to clear or touch the floor? Do you want there to be a slight break? Or, do you want your drapes to puddle?
Puddled drapery can do great things for your space, but can also seem like a daunting choice. Keep reading for tips on why puddling is a great option, and on how to style puddled drapery.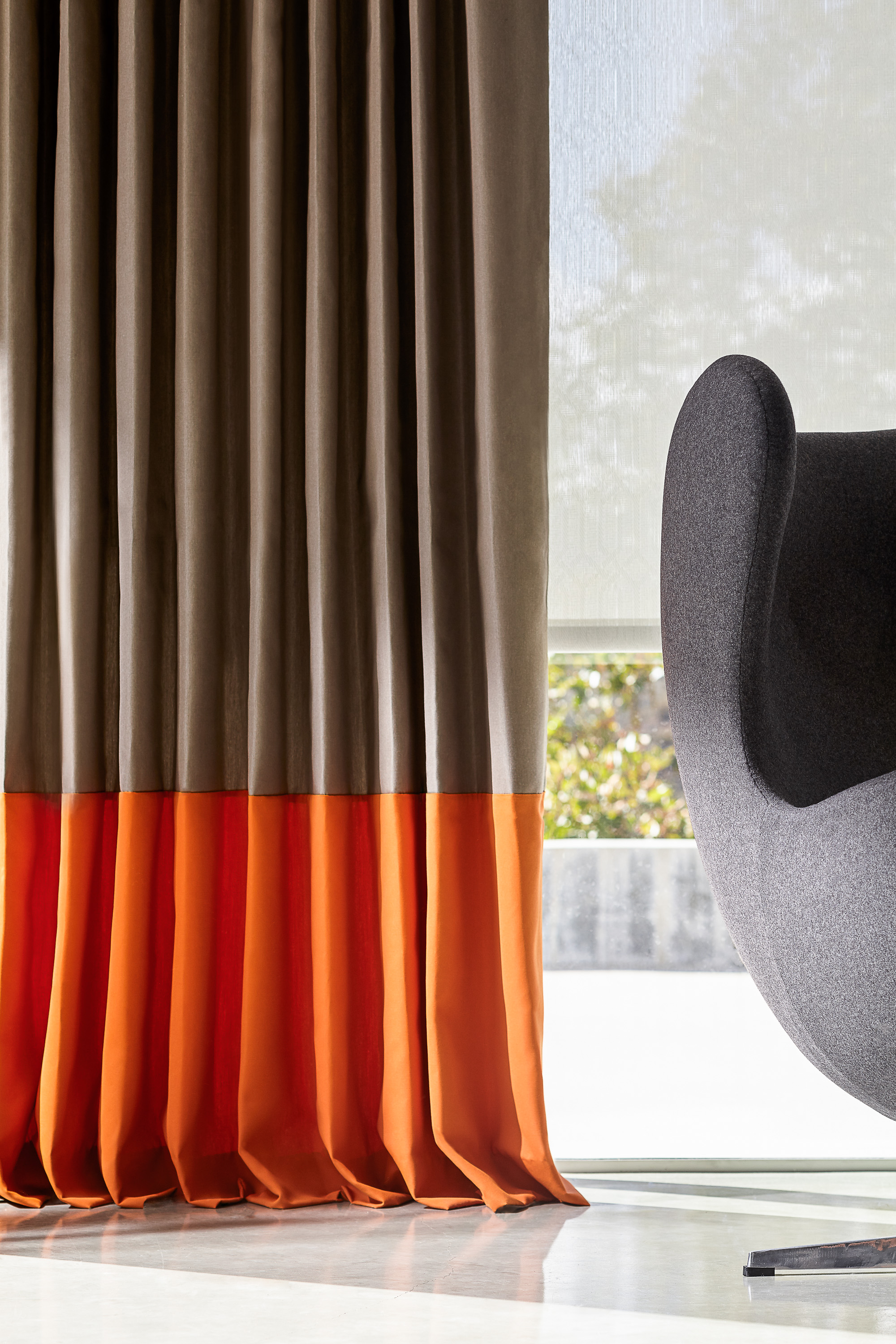 Hide Imperfections
If you have uneven floors in your room, which is often the case for older homes, drapery that hovers or barely touches the floor can accentuate any imperfections. Drapery that extends beyond the break of the floor at least one to four inches is a great way to hide the unevenness and keep your home looking clean and uniform.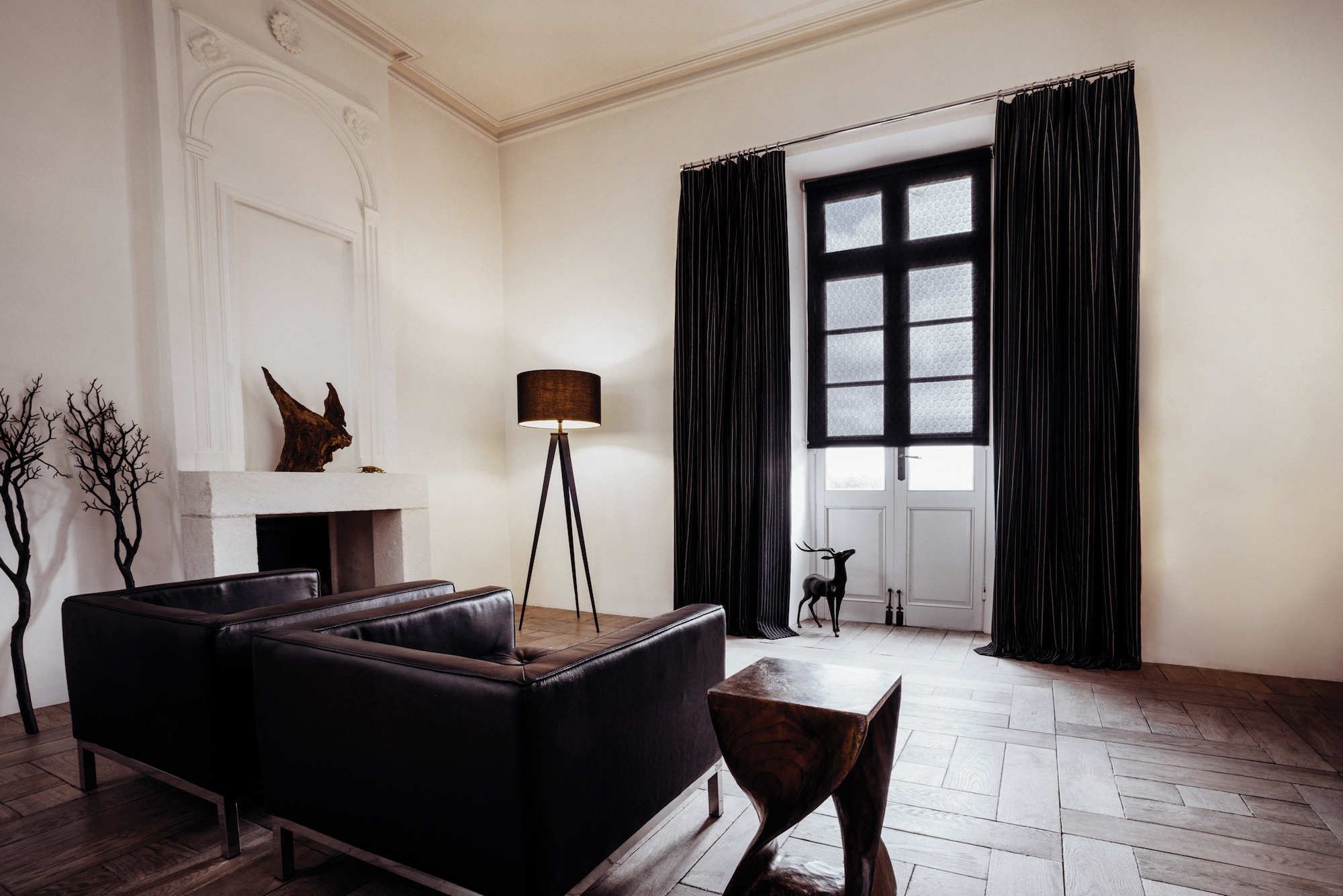 Understated Elegance
In addition to the functional benefits, puddled drapery can be a design-oriented decision, too! If you're shopping for window treatments for a more formal space, such as a dining room, living room, or master bedroom, this is the perfect option for you. Puddled drapes can add an understated elegance to any window and are a great way to dress up an otherwise casual space!
Dress to Impress
To keep puddled drapery from looking unkempt or unintentional, it's important to ensure that your panels always look neat. Use a steamer to keep folds crisp, and dress the puddle as often as needed. These tips will keep your drapery looking beautiful, tailored, and custom!
Still have some questions, or ready to customize your own puddled drapery? Visit one of our 55+ nationwide showrooms, give us a call, or email us at design@theshadestore.com to get started.