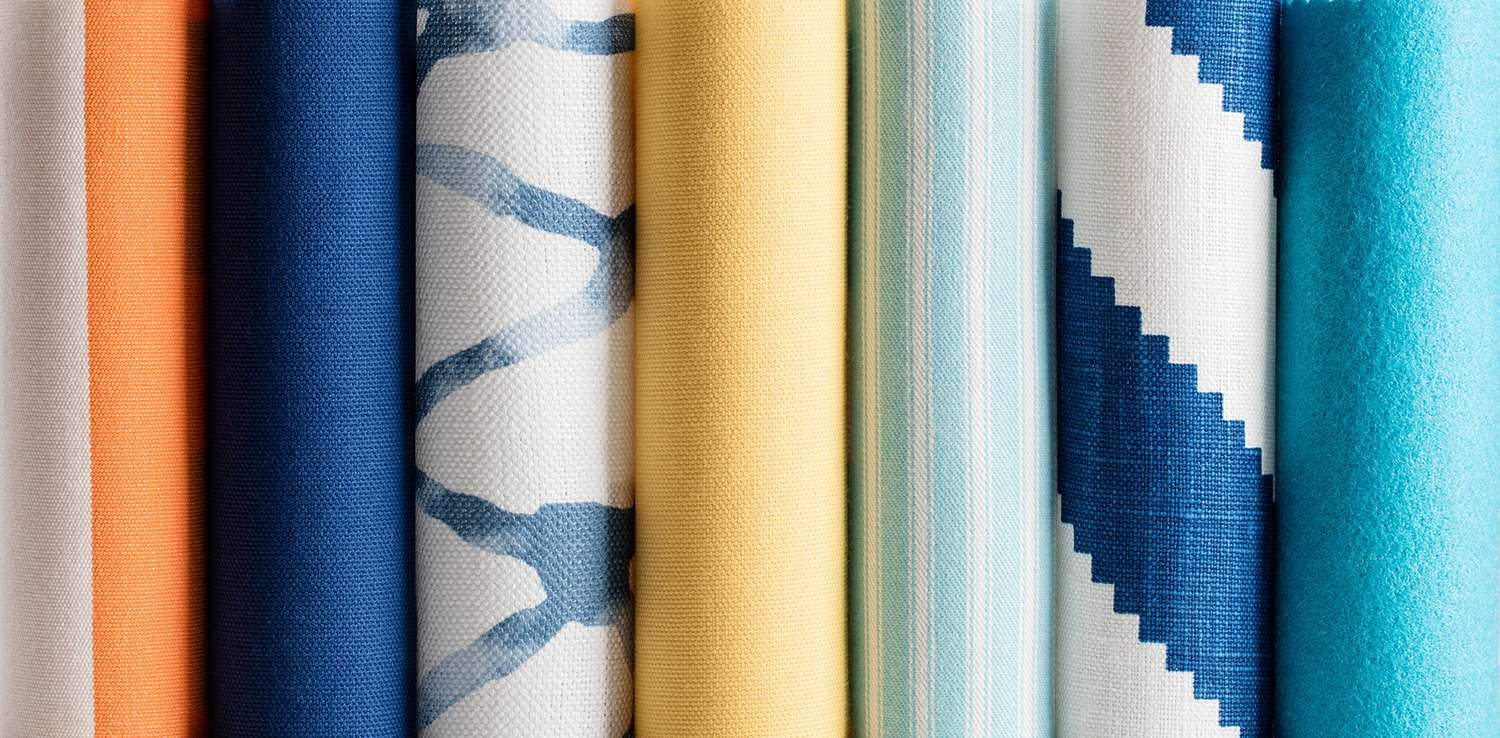 Fall is just around the corner, but you can keep some warm weather touches in your home all year round with the right shades and drapes. Coastal décor is perfectly reminiscent of the warmest season, and evokes images of beach houses, seaside cottages, and relaxed summer days. Use window treatments to bring in textures and colors inspired by the sand and sea, and it will be easy to forget the colder weather outside.
Natural Fibers on Your Window Shades
Think of sea grass, sand dunes, and rope, and you will see how natural fibers fit right into the coastal style. Woven Wood Shades add warmth and texture to your windows, and will stand out beautifully on light neutral colored walls. Our Bryce and Tahoe materials are some of our favorite choices for a beachy look.
Cotton and linen are also classic choices for breezy window treatments. Relaxed Roman Shades in white linen lend a crisp yet casual feel to any space. Gauzy sheer Drapes in a natural material add comfort and softness, especially in living rooms and bedrooms.
Clean and Simple White Wood Blinds
Perfect for letting in the gentle sea breeze, Wood Blinds are functional and beautiful during the summer months. When the air gets cooler, Wood Blinds still provide a great deal of privacy and light control, making them a sensible choice even if your climate is more Maine than South Carolina. For a coastal feel, try blinds in white or light gray washes. Our Basics, Faux, and Designer collections all feature light finishes with a variety of wood grain appearances.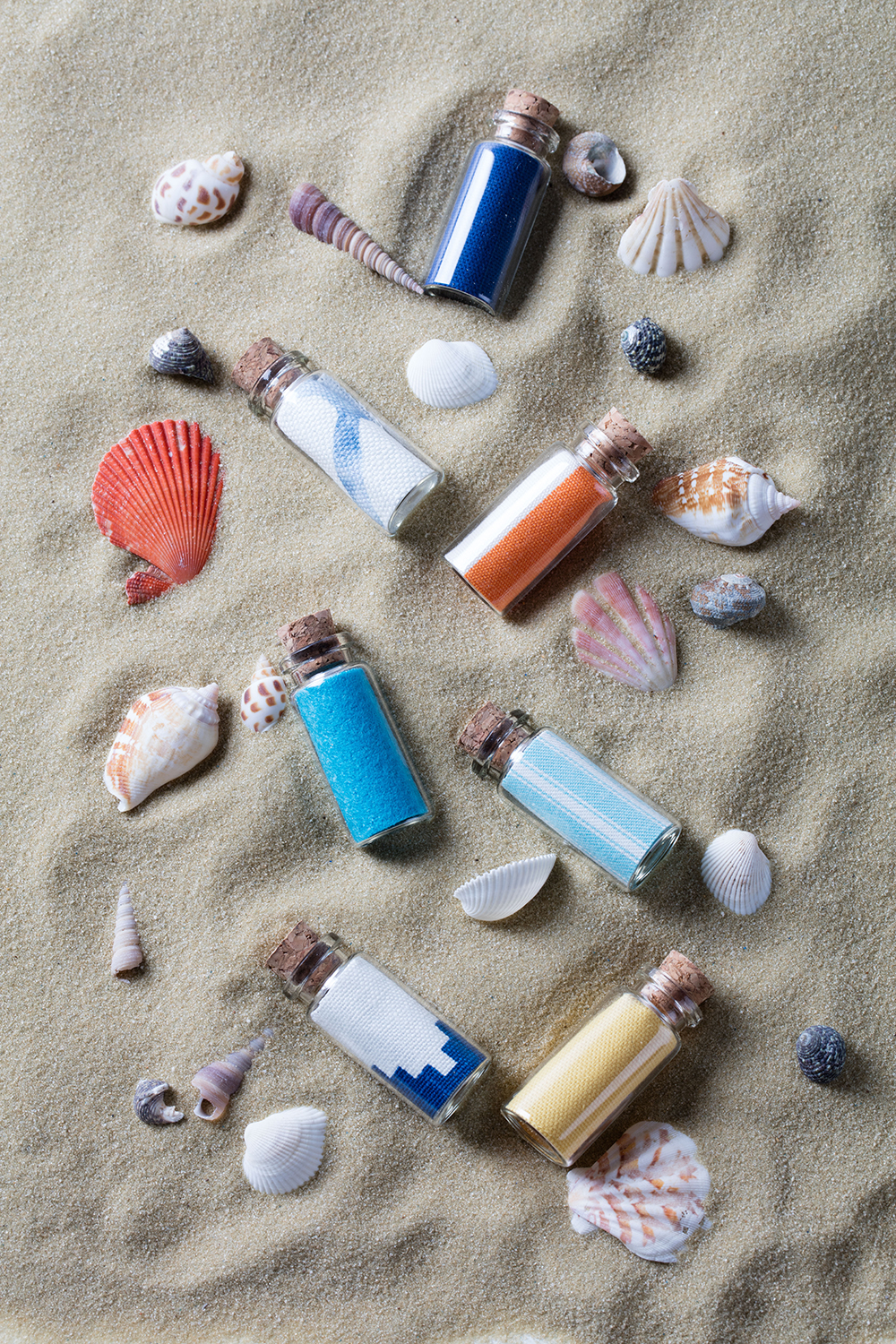 Colorful Coastal Window Treatments
While coastal style is know for pale neutrals like white, sand, and light beige, your window treatments are the ideal place to add a fun pop of color. Beach balls, popsicles, seashells, kites, and coral come to mind as color inspirations. Choose a bright fabric for your shades or drapes, and pull in the same color with accents throughout the room like pillows, rugs, and art. Navy blue and white stripes create a nautical feel, while a subtle blue pattern like Netscape (shown third from the left in the top photo) mimic the look of water reflections in the sunlight.
Order any of the swatches we've mentioned at no cost, or stop into one of our nationwide showrooms to browse our selection and maintain that summer feeling with lovely coastal window treatments for your home.