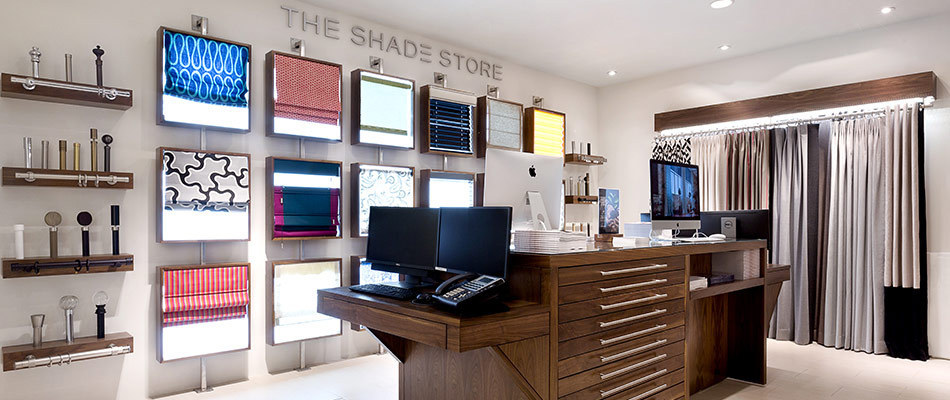 Address
The Shade Store
4090 Morena Boulevard, Suite F
San Diego,CA 92117
Directions
Store Hours
Mon-Fri 9am - 5pm
Latest
CUSTOMER TESTIMONIALS
Isabel C | La Jolla, CA |
September 11, 2019
Your guys were awesome!
Jenny S | Montclair, NJ |
August 1, 2019
Wll went smoothly and the window treatments look great! Thanks for all of your help throughout the process!
Meredith G | Rancho Santa Fe, CA |
July 30, 2019
The installation went great! Thanks for everything....they look good.