Robert and Cortney Novogratz have a lot to celebrate this year. From the publication of their new book, Beachside Bohemian: Easy Living by the Sea, to new product launches, the design duo has been very busy. In October, November, and December, they will be visiting The Shade Store showrooms throughout the country signing copies of their latest book and talking about their new material collection for Roller Shades.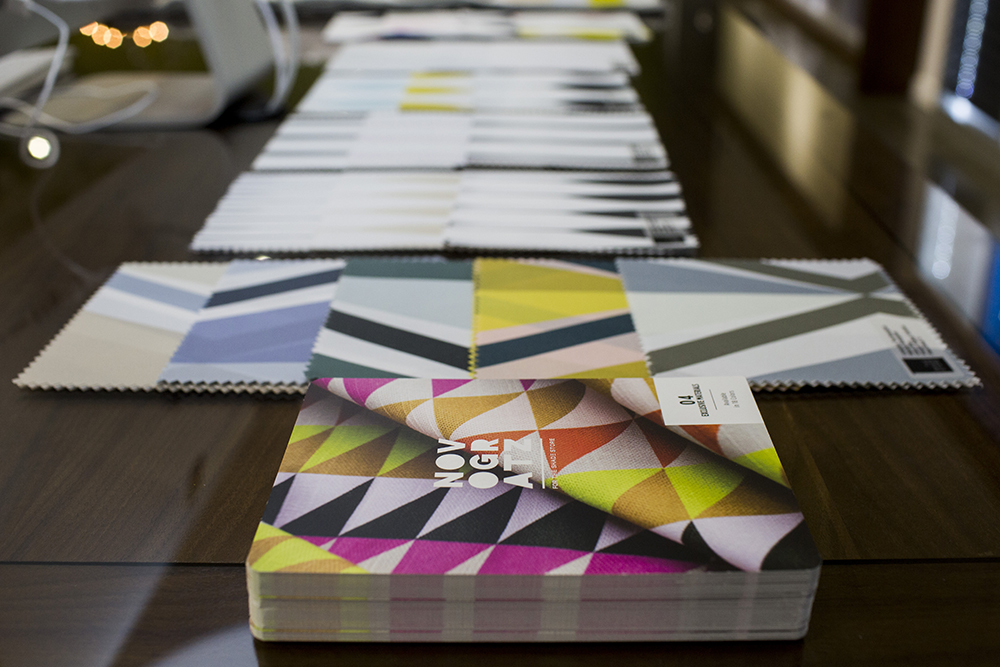 The first book signing took place at our Charlotte, NC showroom on October 20th. From tasty treats to aprons in The Novogratz Retrograde fabric, a good time was had by all who attended the event.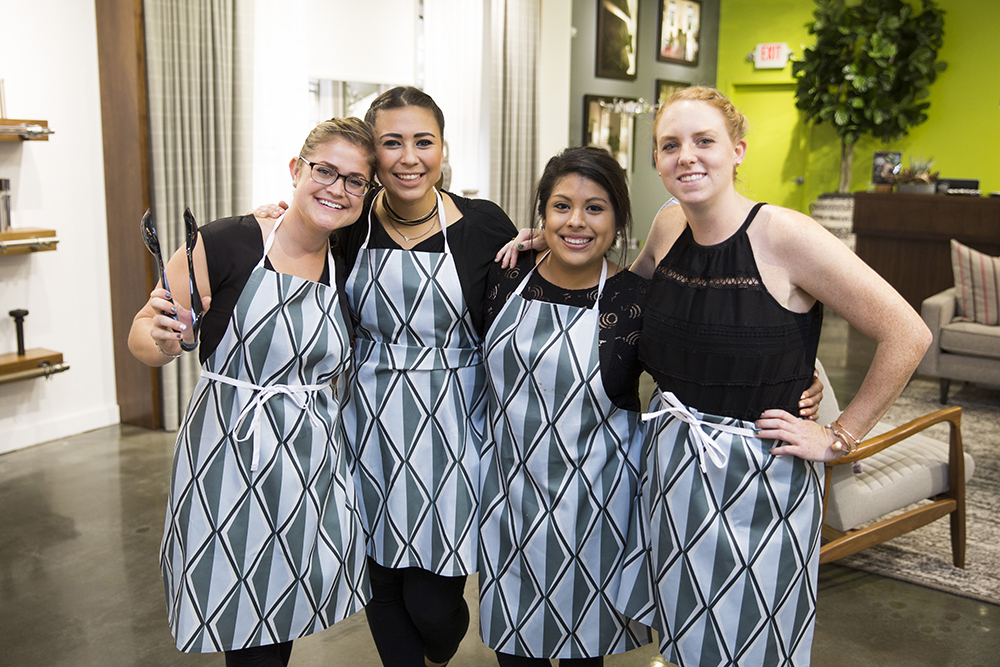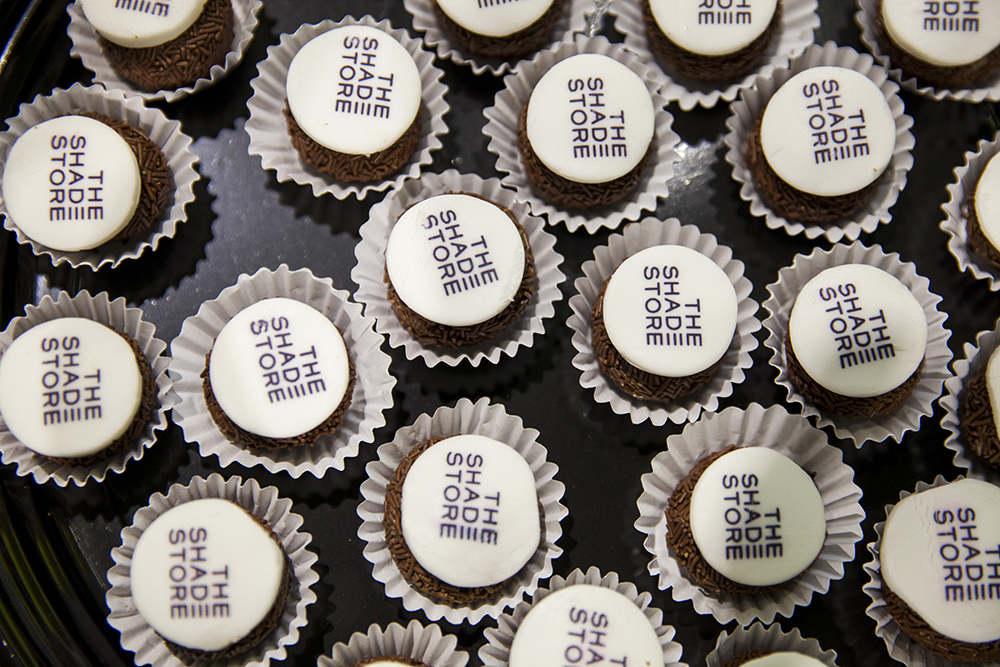 See below for the remaining dates and locations of The Novogratz book tour. We'd love to see you!
November 3rd: Columbus, OH, 6:00-8:00 p.m.
November 9th: Seattle, WA, 6:00-8:00 p.m.
November 10th: Portland, OR, 6:00-8:00 p.m.
November 16th: Austin, TX, 6:00-8:00 p.m.
November 17th: Dallas, TX, 6:00-8:00 p.m.
December 10th: Los Angeles, CA, 1:00-3:00 p.m.