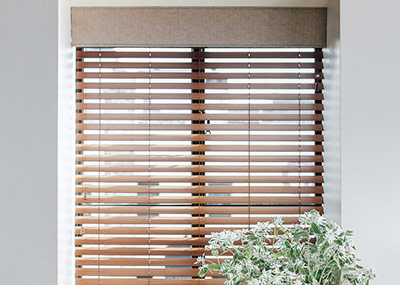 Choosing the perfect window treatments can be daunting, especially if you're shopping for window treatments for the first time. Some of the elements that are most commonly confused are window treatment valances and cornices.
So when should you choose a cornice vs. valance? While both window valances and cornices sit at the top of window treatments, they are very different in style and functionality. Below, we review the primary differences between window valances and cornices. 

What is a Window Cornice?
A cornice box is an ornamental element of window treatments that attach to your curtains or blinds. They are made out of solid materials (usually wood), and consist of fabric attached to a frame. Cornice window treatments are used to cover window treatment hardware or to add additional color and style to a room, but they can also help to block unwanted light around the top of your window treatments.
Different Cornice Styles for Windows
Cornices come in a variety of styles and colors, which gives you the flexibility to enhance the design of a room. Cornice window treatments can blend naturally with the existing design of a room, or provide an opportunity to add a pop of color. 
The Shade Store offers three different cornice styles for windows, available in over 550 materials with additional options for customization.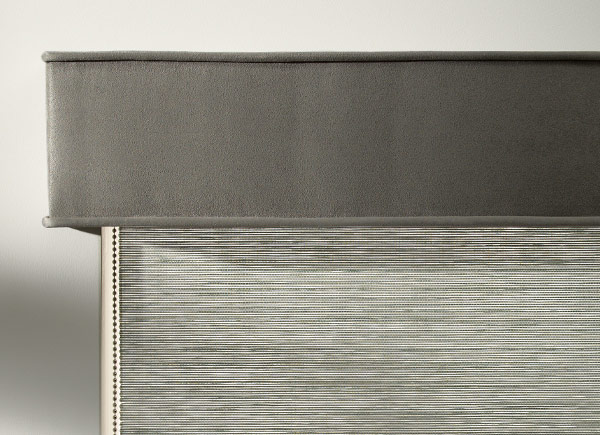 What is a Window Valance?
A window valance is a shorter drapery panel that hangs at the top of a window. Valances are installed over the top of curtains on a curtain or drapery rod, and help to add texture and depth to a room, in addition to the window treatment itself. 
Curtain Valance vs. Cornice
The primary difference between a curtain valance and a cornice is that valances are made out of drapery or fabric, while cornices are typically made out of wood. Valances also add a softer accent to a room.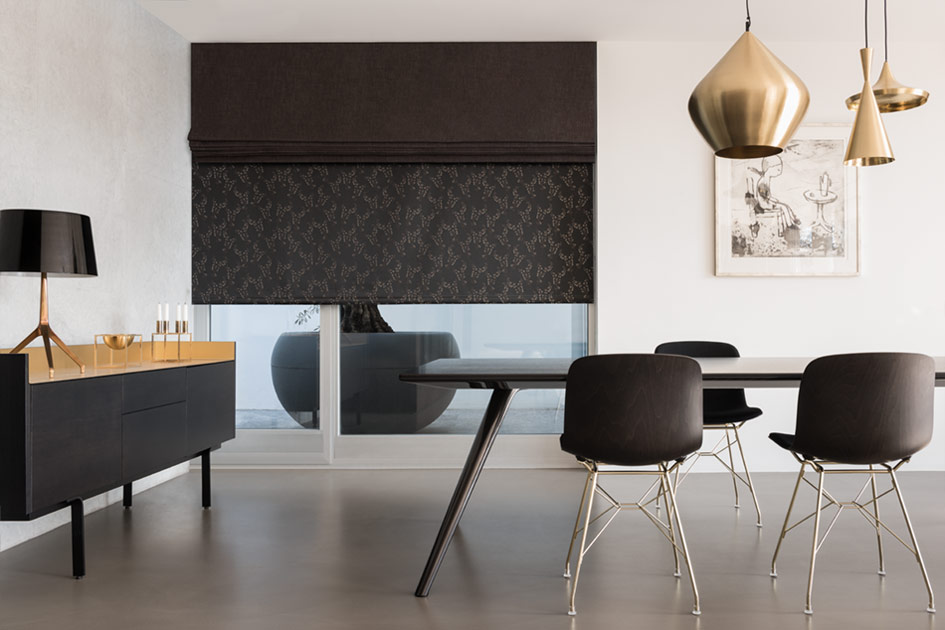 Learn More About Window Treatments and Get Expert Design Advice 
We suggest layering window treatments to provide the look of a valance, with the flexibility to increase light coverage and privacy. For example, you can install wood blinds as your primary window treatment but layer a shade option, like Roman Shades, over the top to create the look of a valance. 
To learn more about window treatments and the different options available, visit one of The Shade Store's 80+ locations nationwide or email us to speak to an expert Design Consultant about the best window treatments for your space.