We are proud to announce the opening of our new showroom in Houston, Texas, marking our 62nd showroom in the U.S.
Located in the bustling, upscale Highland Village Shopping Center, this showroom joins The Shade Store's existing location in the Decorative Center Houston.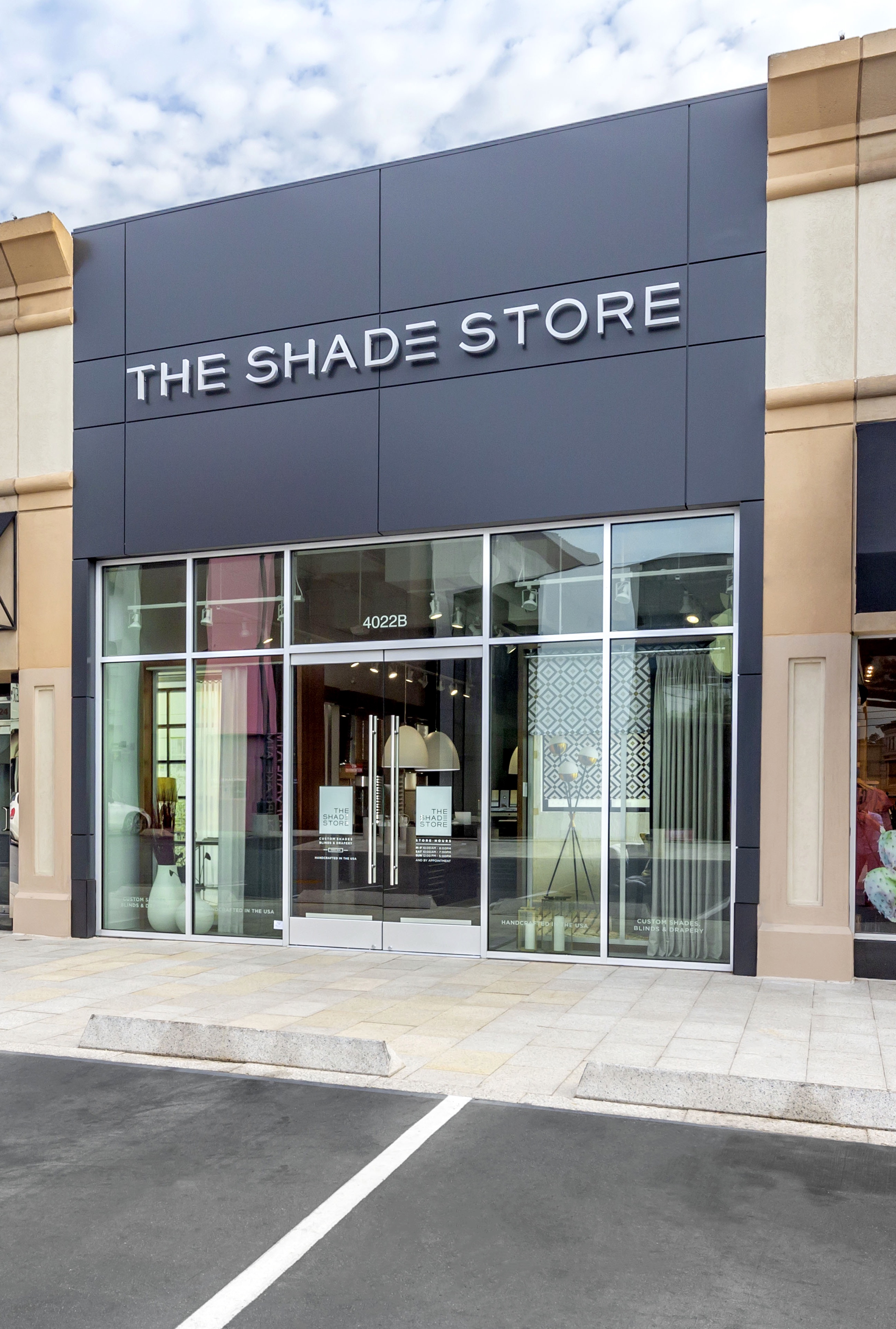 "Houston is one of our top markets; we've seen a strong response from the local interior design community since we opened our location in the decorative center three years ago." said Ian Gibbs, our Co-Founder and Chief Creative Officer. "We wanted to complement our design center showroom with a location in a retail destination that's convenient to our customers. The Highland Village Shopping Center boasts an impressive array of top restaurants and boutiques and an ideal location in the city – it is the perfect place for our second Houston showroom."
At 1,000 square feet, the showroom has a boutique feel, with interactive design displays of Roller Shades, Solar Shades, Roman Shades, and Drapery. The showroom will provide a seamless experience for both consumers and design professionals, with expert design consultants to assist in every step of the process.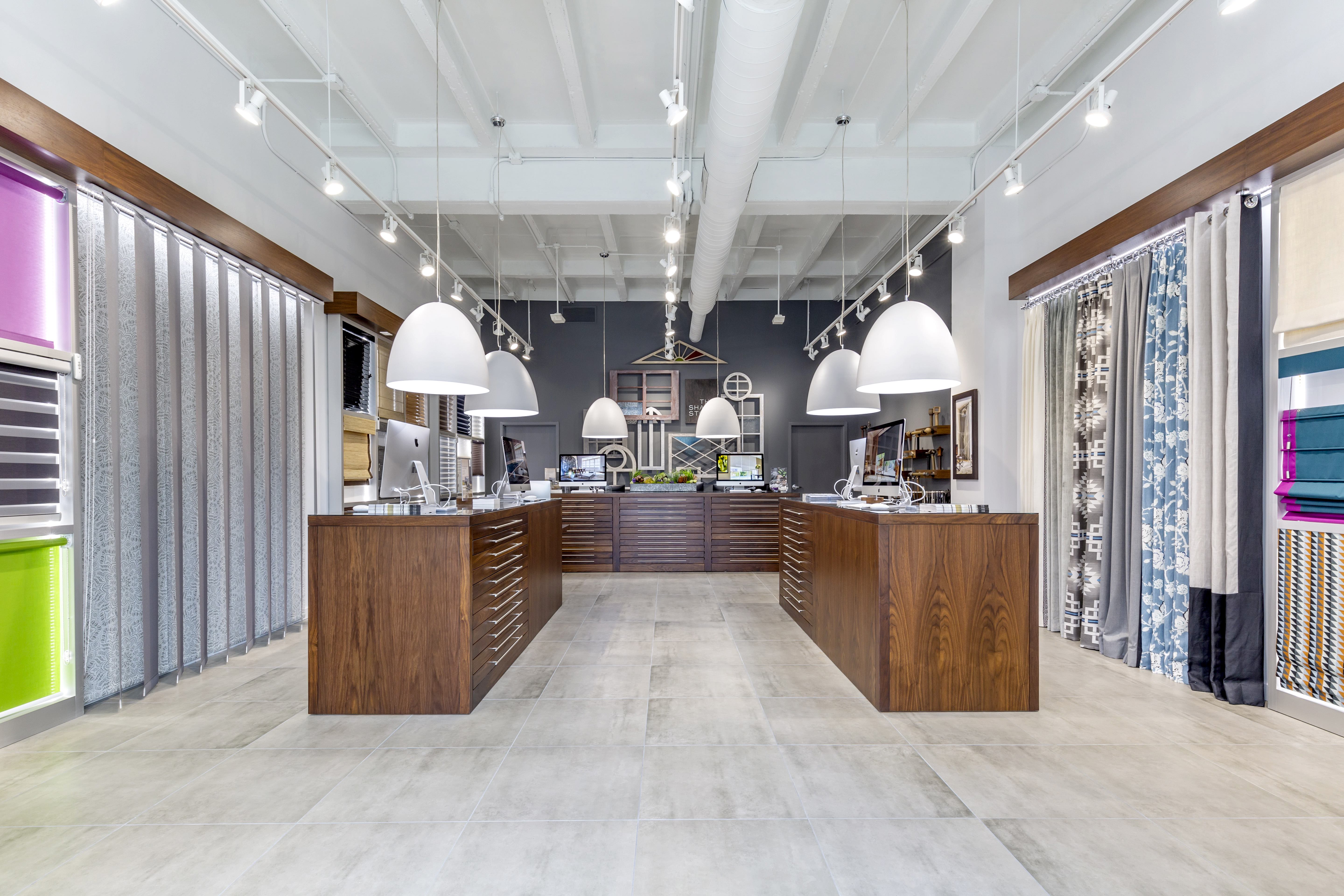 The Houston showroom at Highland Village is located at 4022B Westheimer Rd, Houston, TX 77027. Showroom hours are Monday through Friday from 10 a.m. to 8p.m., Saturday from 10 a.m. to 7 p.m., and Sunday from 12 p.m. to 5 p.m.
Want to learn more? Our expert design consultants are here to help! Visit one of our 60+ nationwide showrooms, give us a call, or email us at design@theshadestore.com to get started today!