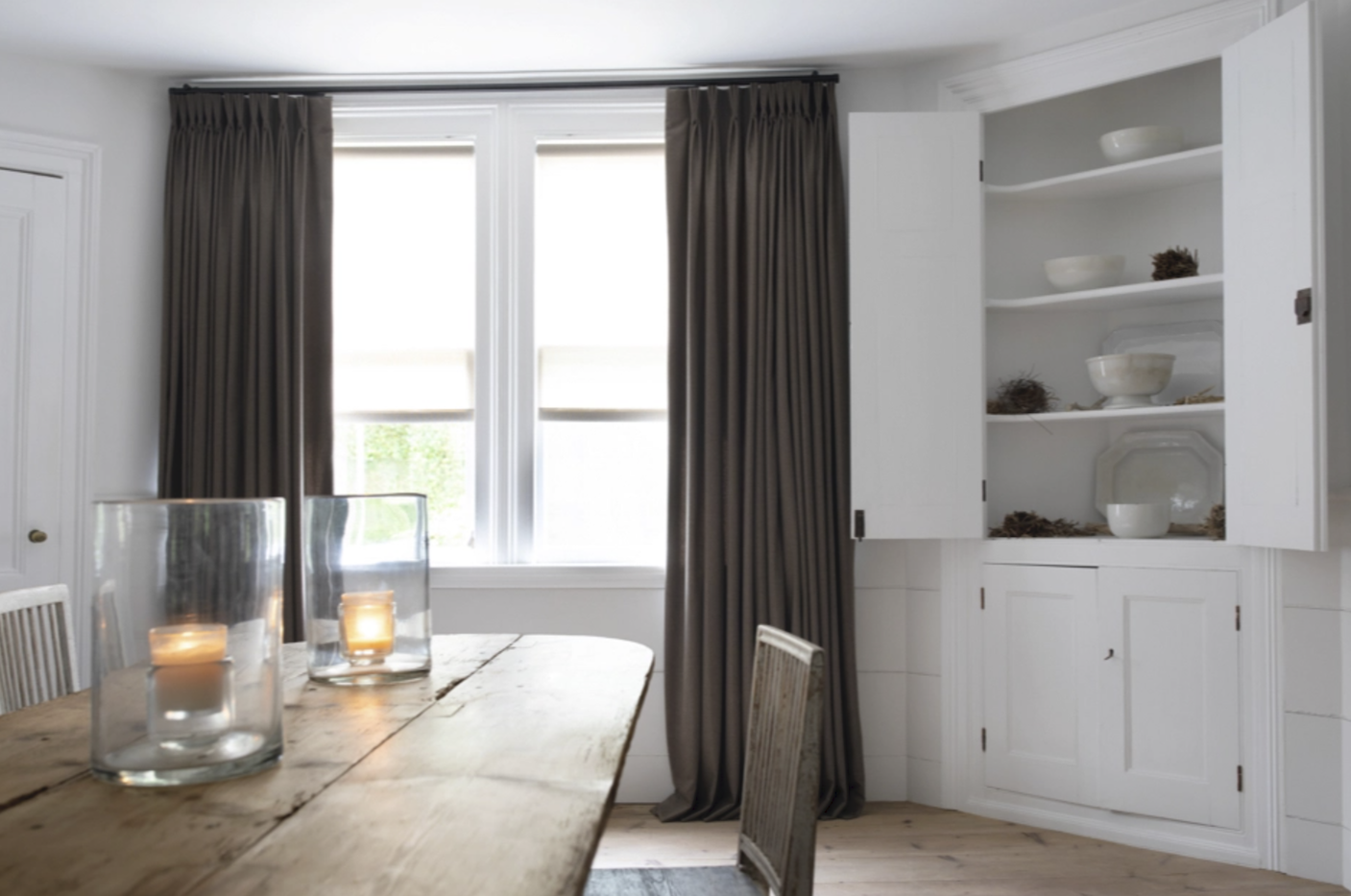 Inner Layer: Roller Shades — Sullivan, Sand / Outer Layer: Pinch Pleat Drapery — Holland & Sherry Wool Flannel, Walnut
It may seem like finding the perfect tiny window curtains would be a challenge, but The Shade Store has everything you need to make it easy. In this post, we'll go over how to select the right materials and products for your tiny house windows.
Soft Layers Add Depth and Texture to Tiny House Windows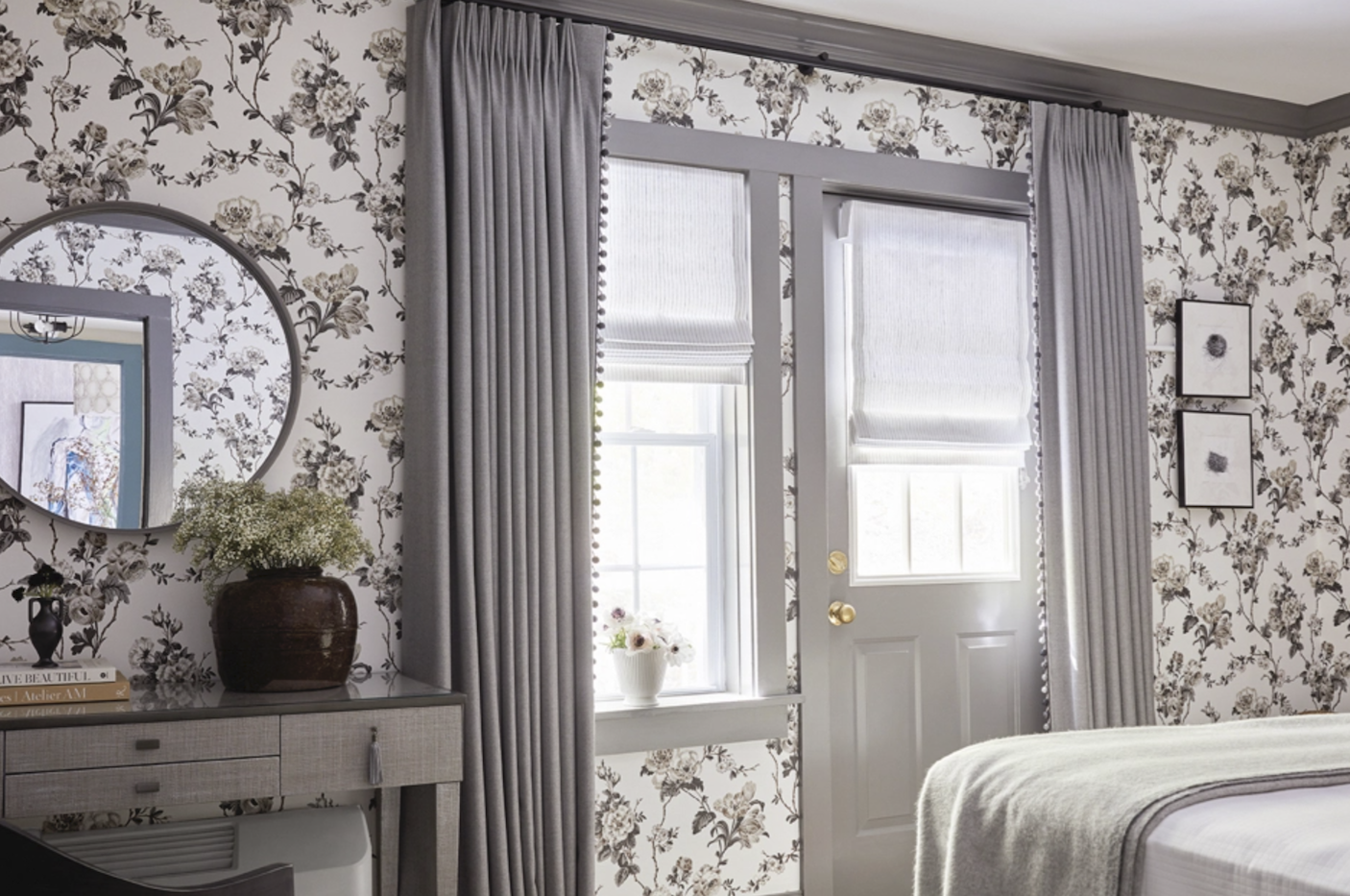 Inner Layer: Flat Roman Shades — Windsor Stripe, Fog / Outer Layer: Tailored Pleat Drapery — Holland & Sherry Wool Flannel, Ash
Sometimes, tiny house windows just need a little something extra to draw the eye in and introduce excitement to a space. To achieve this, our Design Consultants recommend layering shades and drapery to add a touch of depth, texture and drama to tiny house windows. Soft materials like Windsor Stripe, Shoreline and Wool Flannel by Holland & Sherry are a great place to start.
Windsor Stripe
A light-filtering linen blend with classic appeal, this tiny window curtain essential proves stripes never go out of style.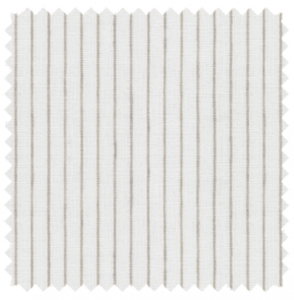 Shoreline
This tastefully uneven weave is made with contrasting threads to add depth and rich pastoral texture to your tiny house windows.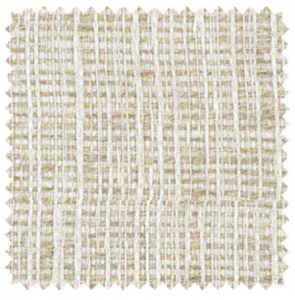 Holland & Sherry Wool Flannel
Renowned for its softness, durability and inability to crease, this 100% natural wool fabric has a slightly brushed finish to bring comfort to every interior. Part of our Holland & Sherry Designer Collection.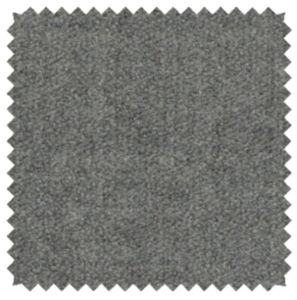 Floor-to-Ceiling Drapery Makes Tiny House Windows Look Bigger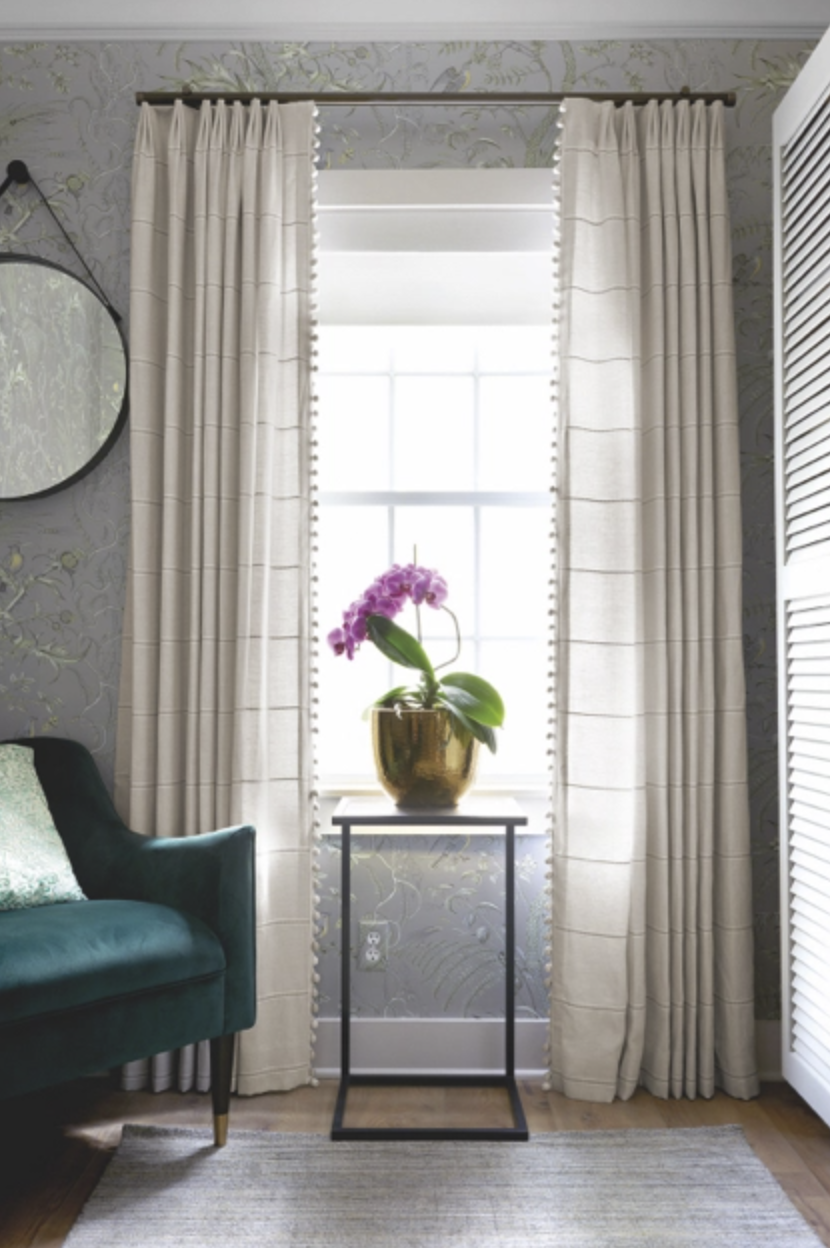 Inner Layer: Roller Shade — Ava, Birchwood / Outer Layer: Tailored Pleat Drapery — Victoria Hagan Sankaty Stripe, Sand
One of the keys to small home window design is to add floor-to-ceiling drapery wherever possible. When you adorn your tiny house windows with tall drapery, the effect is enticing — windows instantly appear taller and more stately, giving the room a larger, more spacious appearance.
Palmier by Martyn Lawrence Bullard and Sankaty Stripe by Victoria Hagan are a couple of our top floor-to-ceiling drapery materials to give your tiny house windows a not-so-tiny appearance.
Martyn Lawrence Bullard Palmier
Inspired by the nineteenth-century fascination of palm trees and palm design in interiors, Palmier celebrates the art of embroidery with a sophisticated vine-like palm design that captures a tropical flavor yet carries great elegance that adds a touch of the exotic to tiny house windows.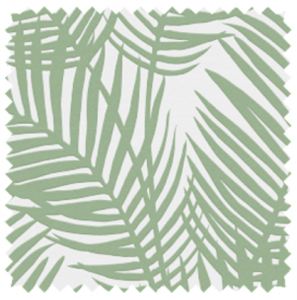 Victoria Hagan Sankaty Stripe
Named after the Sankaty Head Lighthouse by Victoria Hagan's home in Nantucket, this lightweight weave has repeating stripes that call to mind the horizontal movement of the lighthouse beacon. Its delicate embroidery makes it perfect for tiny window curtains.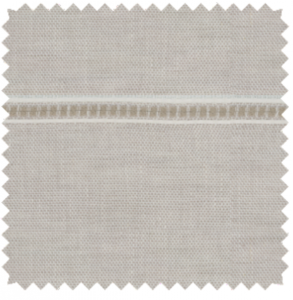 Have questions about window treatments for tiny house windows? We're here to help.
If you have questions about finding the perfect tiny window curtains — or if you need assistance finding your dream window treatments, we're here to help. The Shade Store offers expert services every step of the way — from inspiration to installation. Our team of Design Consultants is available to assist you with material selection, color coordination, measurement & installation scheduling and more, however you choose to shop. To get started, stop by your local showroom, visit us online or give us a call at 800.754.1455.
About The Shade Store
The Shade Store is a premium custom window treatment company with a rich heritage in luxury textiles and interior design. Its exclusive collection of more than 1,300 in-stock fabrics and materials provides customers with an unparalleled amount of style and customization options. Every window treatment is proudly handcrafted in the USA, hung and tested for quality assurance and ships free in 10 days or less. With showrooms nationwide, The Shade Store offers a complete range of in-person and virtual design services for consumers and design-trade clientele, including samples, complimentary professional window measurements and photo rendering. Additionally, the company is an advocate for environmental sustainability: For every purchase made, the company provides the 'Gift of Shade' by planting a tree in partnership with the Arbor Day Foundation. For more information about The Shade Store, please visit theshadestore.com.