The Shade Store receives many requests to join in televised renovation projects.  We select only a few as we feel it is an honor to partner with & work beside some of these great craftsmen, designers and builders.
Here are the Spring shows that The Shade Store is a part of:
As Seen On:

This Old House- " This Old House: The Barrington Project" airs on 3/29/12.  The show heads to Rhode Island to cover the renovation of a house in need of a big makeover.  The Shade Store played a part in the renovation by providing Solar Shades & Cellular Shades throughout the entire home.  (episode TOH 3126)

Katie Brown Workshop- "How to Blend the Old with the New when Remodeling".  The final episode in the three-part home makeover features a walk-through of the living spaces in Katie's home in Connecticut. Before-and-after photos document the progress.  In her home, Katie shares creative tips while chatting with experts about everything from flooring to draperies.  Managing partner Zach Gibbs is interviewed as a part of the episode.  Currently airing, check local listings. (syndicated show – episode 609).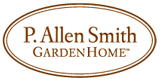 P. Allen Smith- P. Allen Smith's Garden Home "Elegance Indoors" airs in April (PBS show – episode 1108).  This show contains a segment with Allen Smith interviewing one of our managing partners, Zach Gibbs in the art studio.  Topics discussed included window design and window treatments.  The Shade Store will also be on an upcoming Summer episode of P. Allen Smith Gardens. "Entertaining" airs week of 7/2/12 (syndicated show – episode 1216).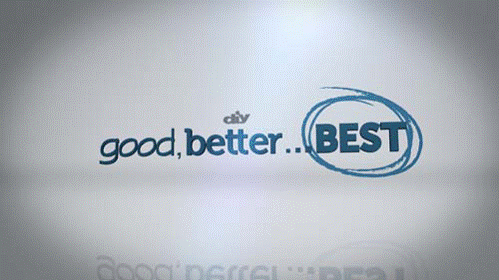 Good, Better…Best- "Saving the Sunroom" airs on April 25th.  The Shade Store was proud to join DIY Network's new program Good, Better…Best hosted by Jeff Devlin during a home renovation in Pennsylvania. The show follows a home makeover which included a sunroom in need of a major renovation. The Shade Store installed Solar Shades for all the windows in the room.   (episode DGBB-106H)
Tune in to The Shade Store TV! More to come!