It inspires us to see unpredictable uses for window treatments come through our in-boxes from various designers and friendly customers. It keeps the wheels turning for more unconventional design solutions that our products can achieve.
Here's just a couple great ideas from our latest portfolio: from Airstreams to indoor pools!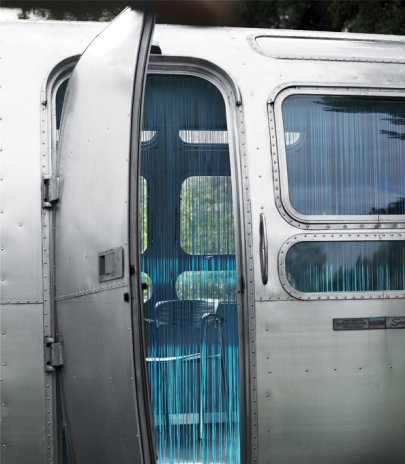 In what ways do you think out of the box?