This year's NeoCon World's Trade Fair in Chicago's Merchandise Mart is sure to be one for the books. We're gearing up to see the best in workplace furniture, lighting, textiles, technology, and more. NeoCon is North America's largest design expo and conference for commercial interiors, providing over 40,000 architecture and design professionals with more than 140 CEU-accredited seminars and association forums, top-notch keynote speakers. We're packing our comfy shoes and gearing up to maze our way through NeoCon 2011.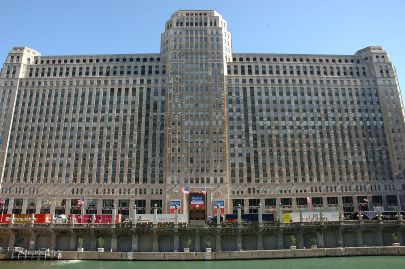 Here are a few things we're really looking forward to seeing…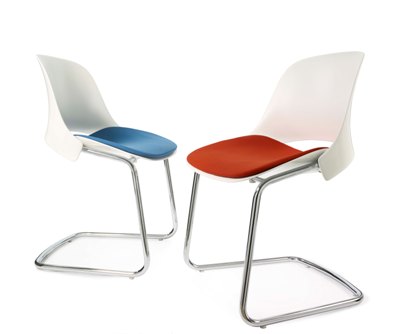 Trea Guest Chairs from Humanscale Corporation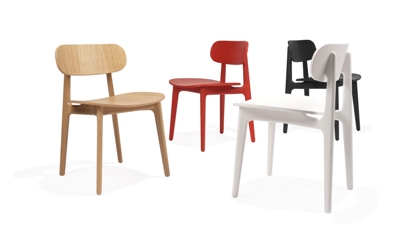 PLC Chair Series from Davis Furniture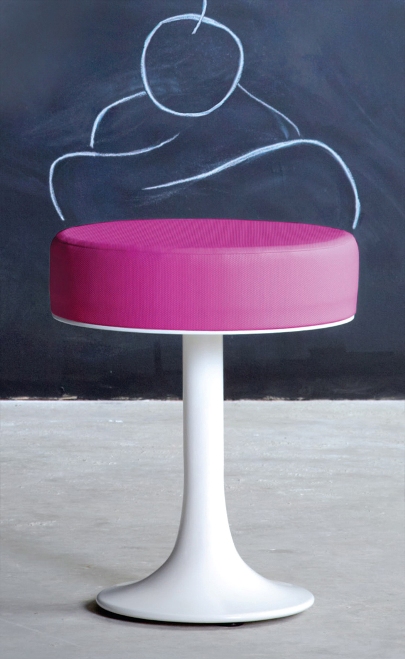 CUPCAKE stool from Sparkeology, Inc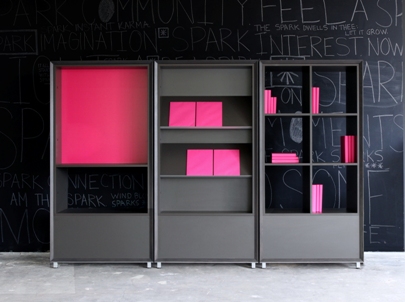 And we love Phil from Sparkeology, Inc, too!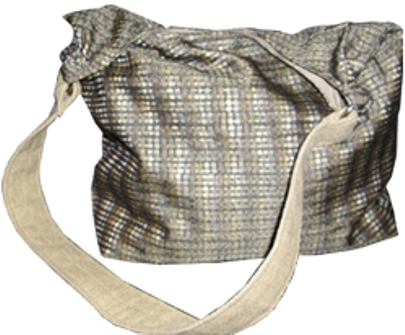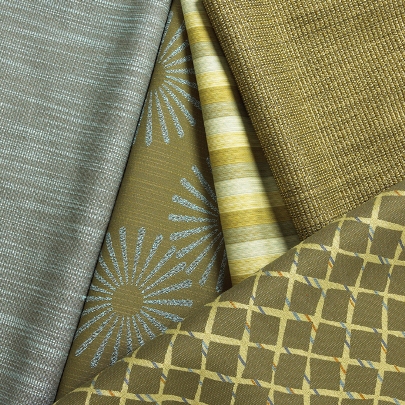 Also, we're looking forward to hitting up KI's Showroom for a tour and scoring a new Pallas® Textiles purse! We're loving the patterns.
And Izzy+ is turning 10. In celebration you can win this tandem bike from them!