If urban-chic is the style you desire for your home, look no further than the mother-daughter designer trio known as SISSY+MARLEY. They designed this modern, monochrome Tribeca loft, and the final product is simply stunning.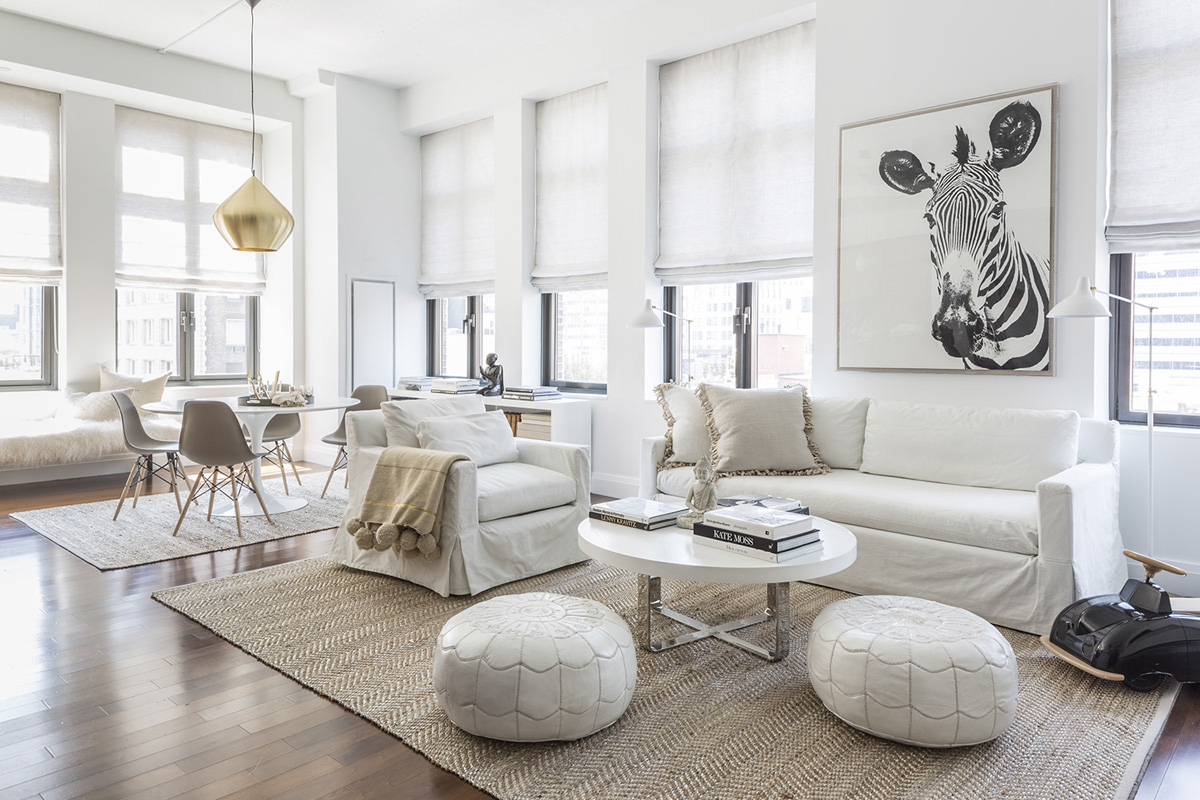 The main living area of the home has an open-floor-concept. Its numerous large windows allow natural light to flow in, creating an effortlessly breezy feel. SISSY+MARLEY blended mixed textures and neutrals in the rugs, seating, and other décor elements for a beautiful, casual look.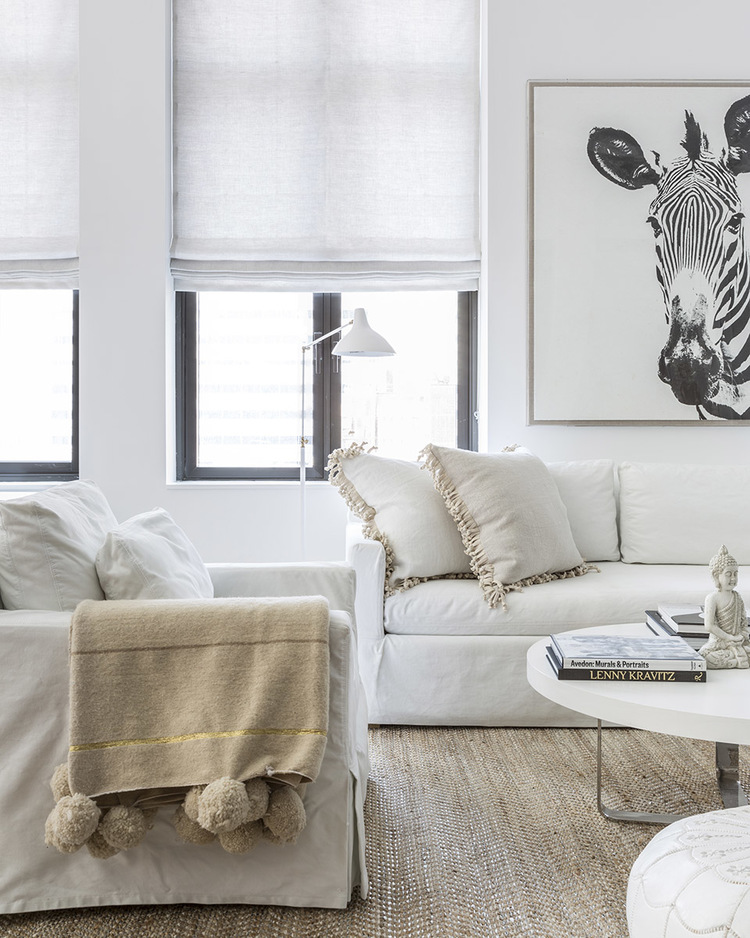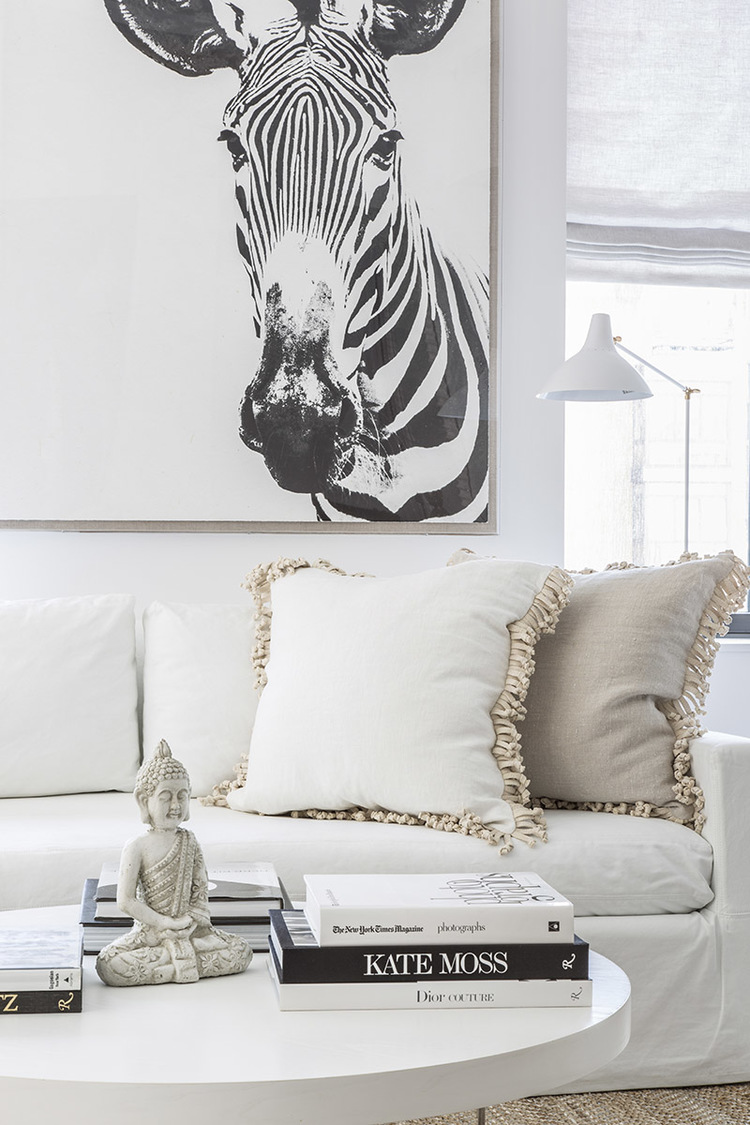 Our Flat Roman Shades in Linen Ivory are inside mounted in the large windows, and add just the right amount of softness to the black frames.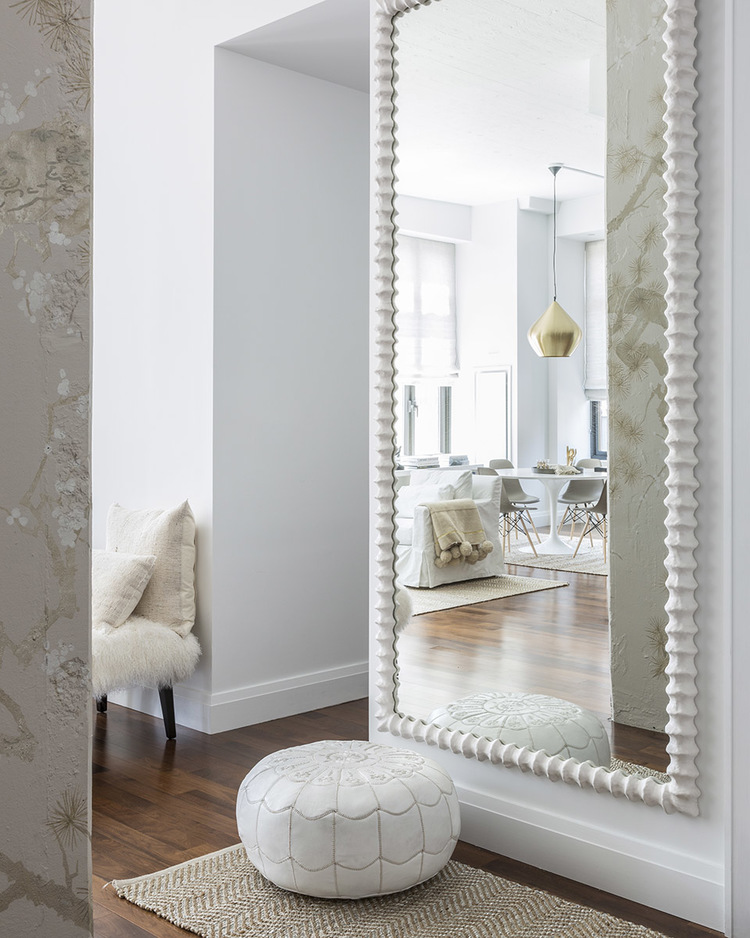 Every surface and corner of the space is designed to perfect, detailed perfection.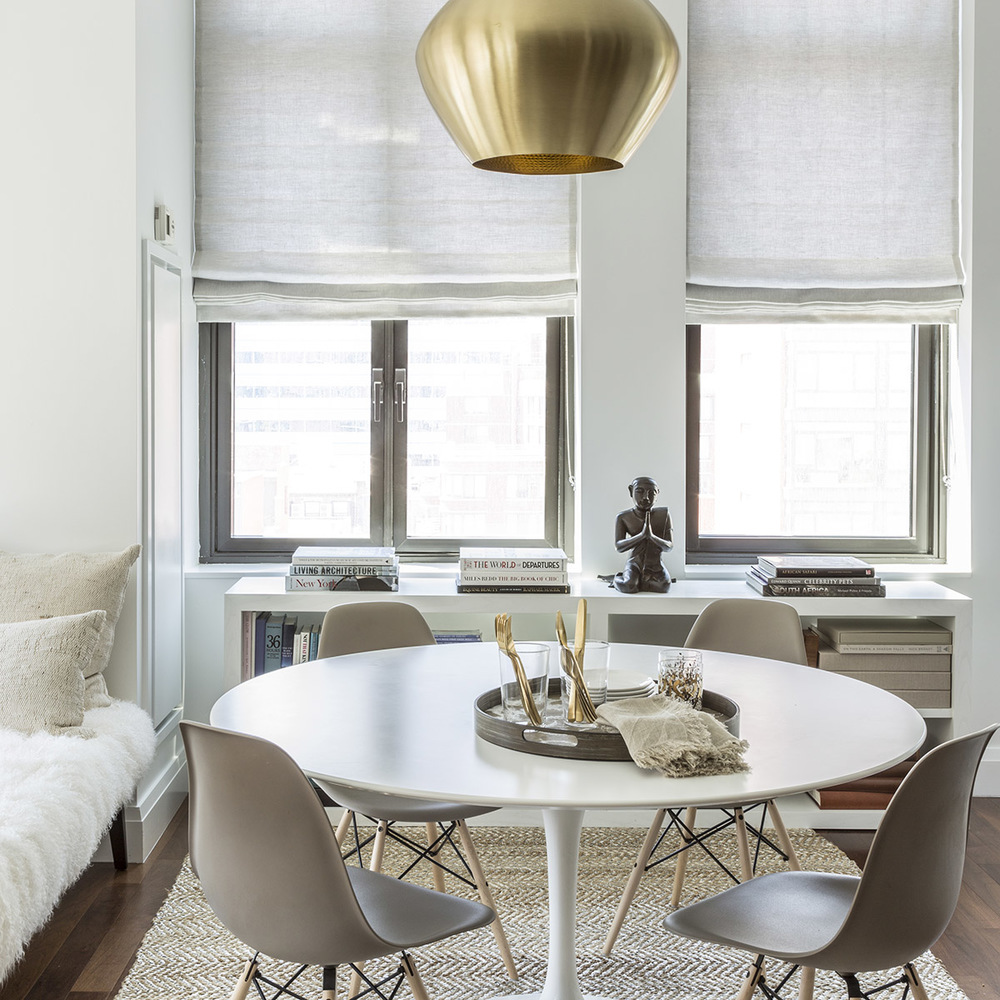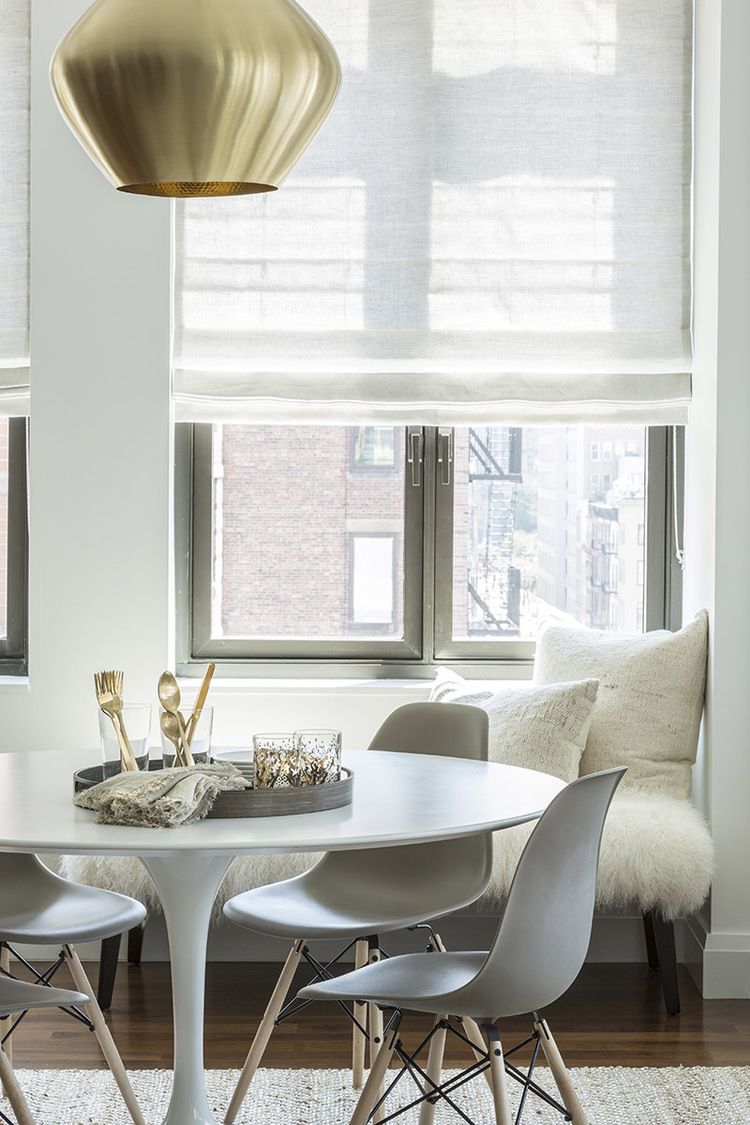 The dining area is very contemporary, but still warm and welcoming. The metallic pendant light constructs a versatility that can allow the space to be dressed up or down, depending on the occasion.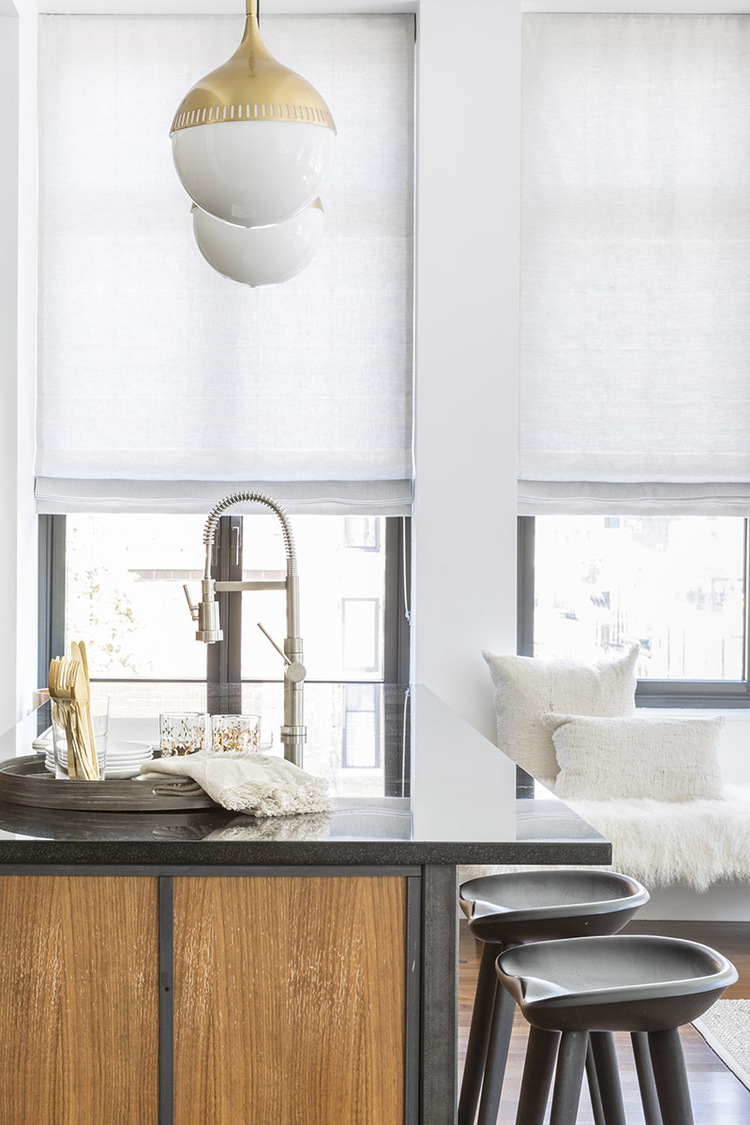 The kitchen island pulls in a darker wood, adding some moody texture and dimension into the room. SISSY+MARLEY selected our Flat Roman Shades for this space too, allowing the look to remain consistent throughout the open loft.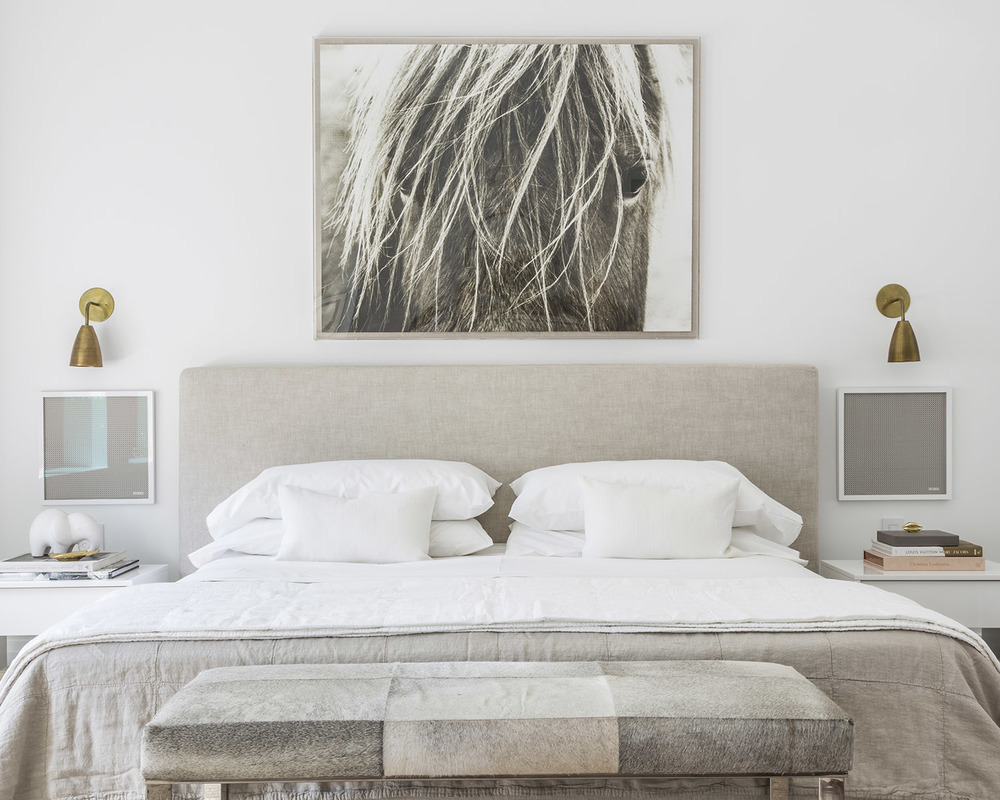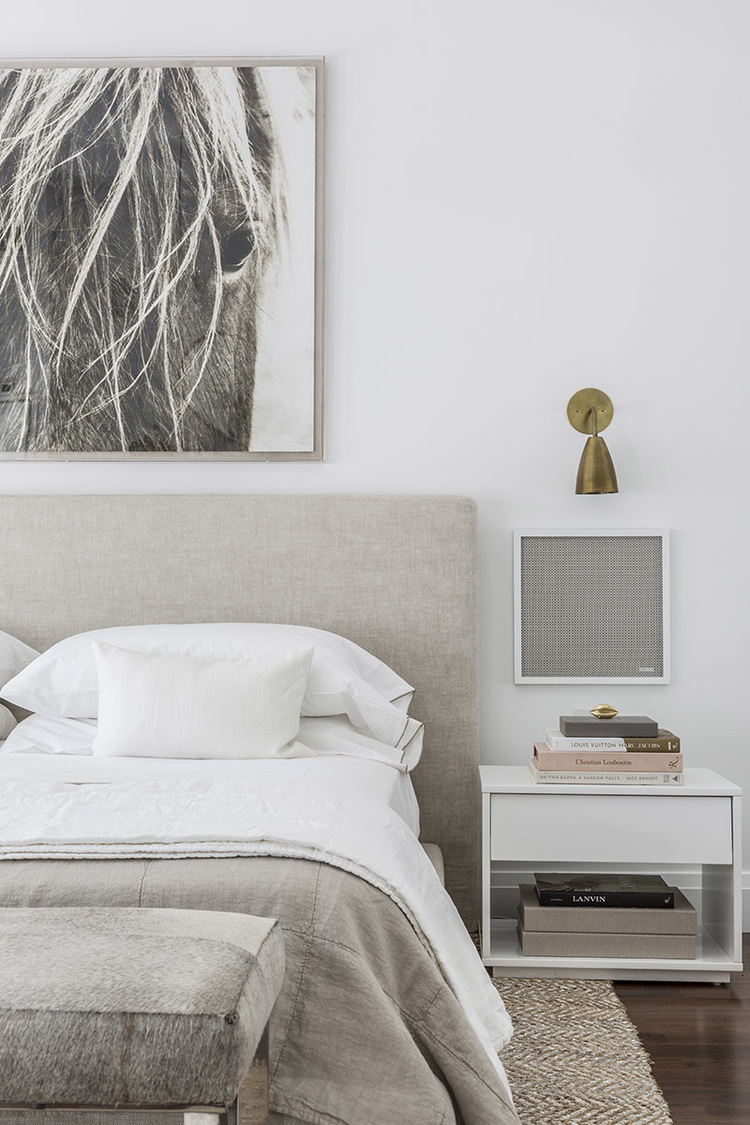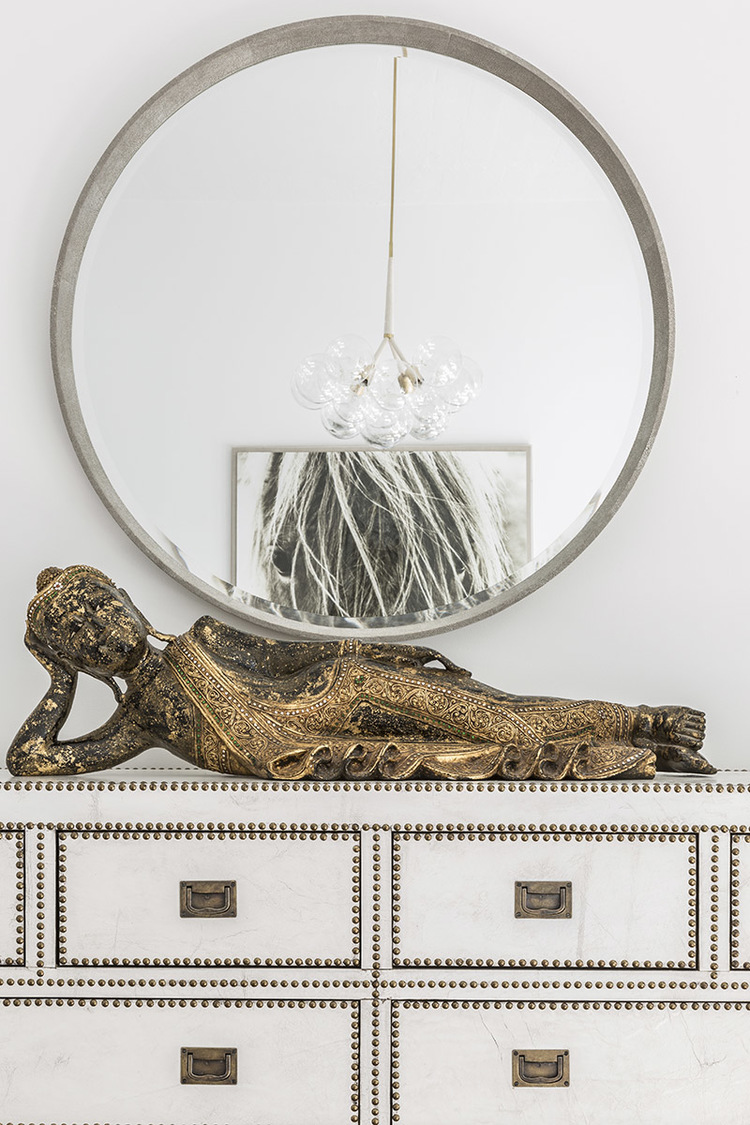 SISSY+MARLEY took a unique design approach in the bedroom, balancing industrial and modern styles with a subtle softness. The neutral space is the perfect, calming oasis; a great escape from the sleeplessness of the city.
ABOUT SISSY + MARLEY
New York City-based interior design firm SISSY+MARLEY redefines modern living.
With a passion for all things beautiful and a keen eye for melding color and texture with bespoke objects from near and far, SISSY+MARLEY's meticulous attention to detail is unmatched.
Featured in Architectural Digest, New York Spaces, Country Home, NY Cottages & Gardens and numerous design blogs, SISSY+MARLEY has long been celebrated for their uber-chic interiors. In collaboration with designer Jill Malek they have created a swoon-worthy collection of modern wallpaper for inspired children's spaces.
Building upon their successful children's interior design and wallpaper businesses, the mother-daughter design trio of Diana Rice, Chelsea Reale and Rachel Geisler, have expanded their reach to include residential and commercial interiors.
Visit their website to see more of SISSY+MARLEY's projects.
Ready to re-design your space? Get started on the custom window treatment process with one of our expert Design Consultants. Visit one of our 55+ nationwide showrooms, give us a call, or email us at design@theshadestore.com.