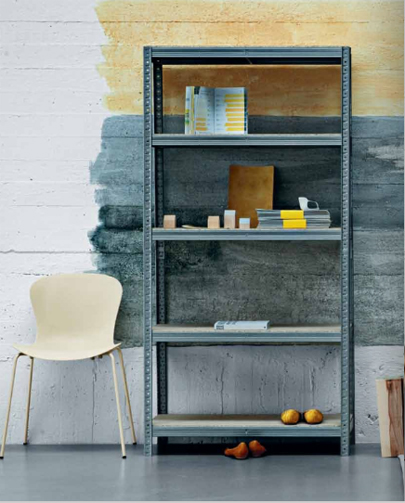 Often compared to the iconic designer, Arne Jacobsen, Danish furniture designer Kasper Salto conceptualized the NAP chair. Because this design straddles form/function and manages both really well, it is known as the chair for today and tomorrow which is suitable for work and home.
Fritz Hansen products go through rigorous testing, so we know quality will not be an issue. The pitch seems about right for our table but can we comfortably use them as dining chairs? This week we are going to take a walk down the street, see them up close, take a seat and find out. We'll keep you posted!
If you have experienced the NAP chair, let us know how you'd rate it!