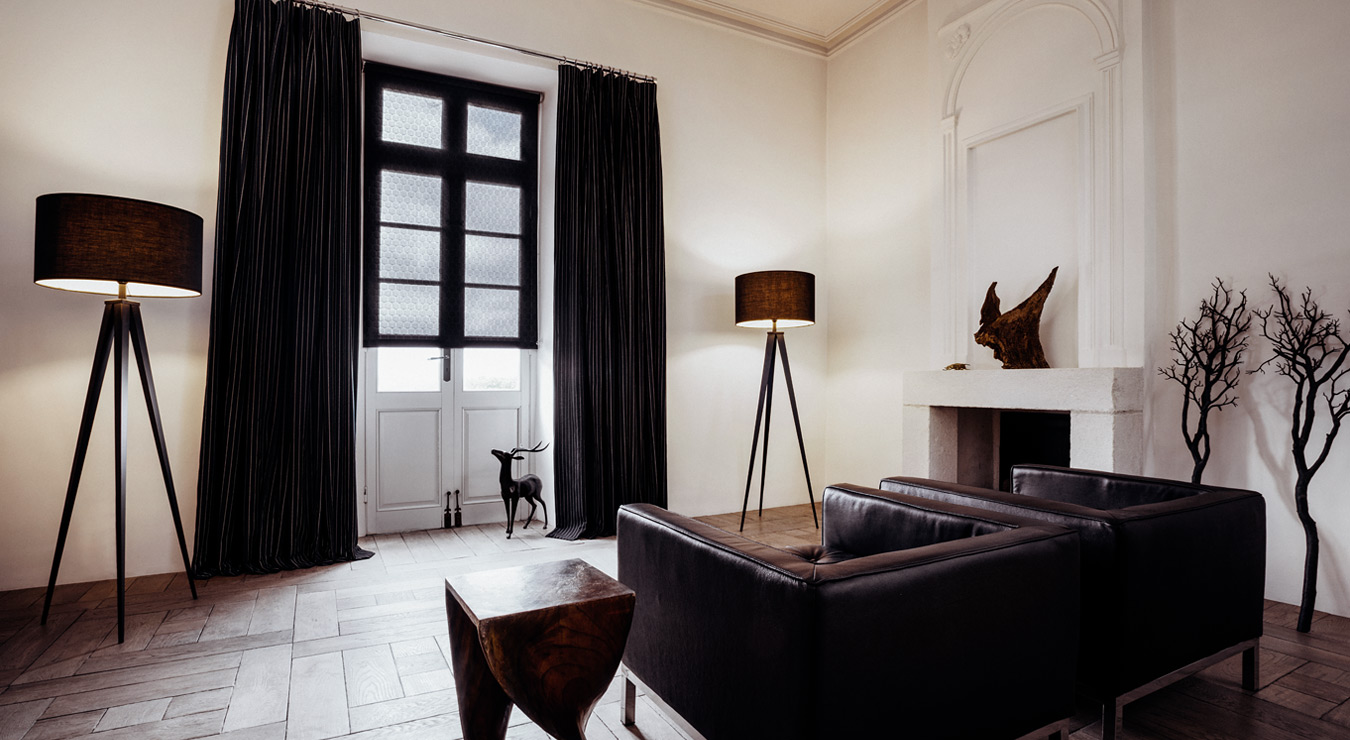 As you may have noticed, The Shade Store blog has gotten a makeover. We've made a lot of exciting changes to make our blog more image-focused and easier to use.
What's New at Change Your View
Bigger Photos: First of all, the blog is bigger and wider to better showcase all of our beautiful photography.
Social Integration: It is now easy to see what we've been posting on Pinterest and Instagram, thanks to our new social media widgets in the right sidebar.
Blog Post Categories: Our posts are now sorted by product categories. There are several ways to search by category. From the blog homepage, click on the dropdown "Categories" menu to see the corresponding posts.

If you are reading a post about Roman Shades and want to see more similar posts, simply click on the

Roman Shades category link

. These categories are visible both at the top and the bottom of blog posts.

We've also employed tags to make it easier to find the photo you're looking for. At the bottom of the blog posts, see the "Tagged With:" section to view posts that have the same type of specific product photo, like

Flat Roman Shades

or

Ripple Fold Drapes

.
Interactive TSS History: When you click on

Our Story

, you'll discover a new visual and interactive representation of The Shade Store's history. Click the buttons above the date ranges to follow along with us from our beginnings as a small fabric shop in 1946 to today, with our expanding showrooms and designer partnerships.
We are working hard to make Change Your View  an interesting and valuable resource to our readers. If there are any features you'd like to see or you have feedback you want to share, please send your comments to tayler@theshadestore.com.
Thanks for reading!