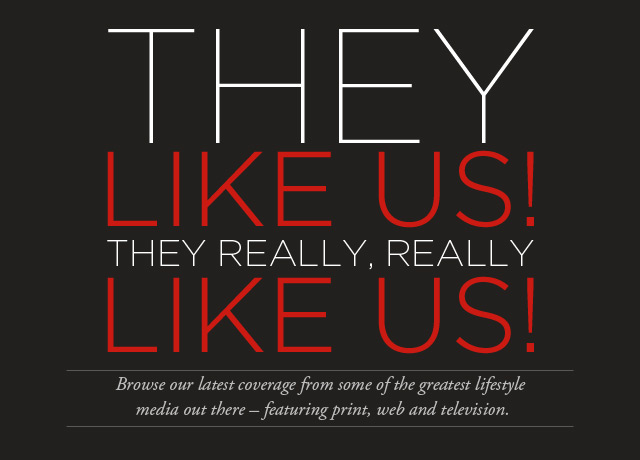 At The Shade Store, we have the honor of working with some of the best writers, television producers & stylists in the interior design, architecture and lifestyle categories. This week we have updated the press section of our website to showcase these videos and articles.
Some highlights include our own Ian and Zach Gibbs stepping in front of the camera for one on one interviews!  Our design experts met with some of television's best interior design and home renovation show hosts.
We hope you take a look at some of the videos and articles featuring our products.   Tell us what you think on Facebook and Twitter! We're in the press!