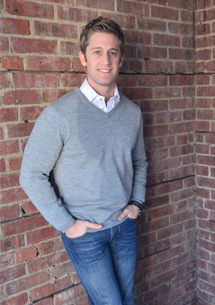 As third generation in our family business, we've been instilled with the philosophy that nothing is more important than customer satisfaction. While technology may have transformed our business, one thing that will never change is our value system and the way we treat our customers. We thank you for your loyal patronage and sincerely appreciate your business.
Zach Gibbs
Partner,
Director of Customer Service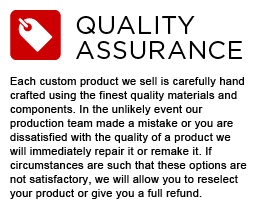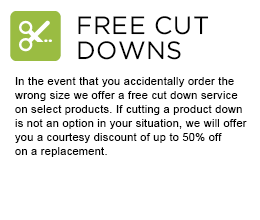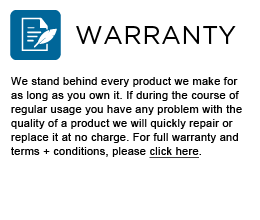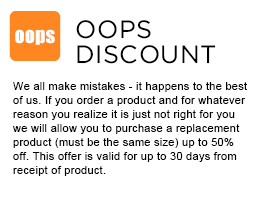 If for any reason you are not completely satisfied with any aspect of your experience with
The Shade Store PLEASE contact our help desk immediately so we can assist you.
Thank you for your business.
— The Shade Store
800.754.1455 •
help@theshadestore.com